Plusnet's latest brand campaign rolled out August 12 in what is a new creative direction for the home phone and broadband provider.
The TV ad still features Plusnet Joe, but price is no longer the main focus. Instead the concept centres on the unrivalled customer service Plusnet provides, with the endline "Broadband that loves you back".
Created by lead creative agency Karmarama, the ad features a woman driven so crazy by the poor customer service she has been receiving from her broadband provider, she takes herself off-grid to live as a full time spoon whittler.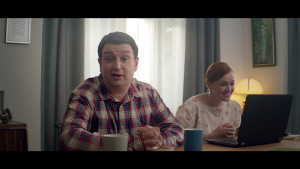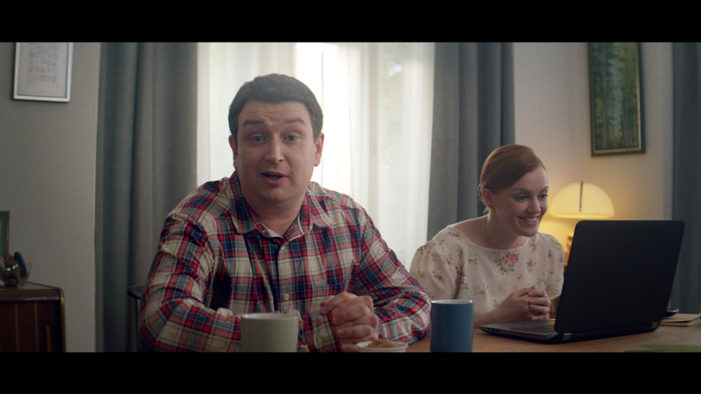 Plusnet's Head of Marketing, Sarah Pepworth, said: "We pride ourselves on being able to offer low cost broadband without having to compromise on service, and we are delighted to have a new campaign that gets this message across in a fun and memorable way. There's no need to run off into the woods to escape poor service. We treat each customer like a person, not a number. And that matters."
Directed by Sam Holst, the campaign will run across on TV, direct response, online, display and social media.
Richard Connell, Karmarama Creative Director, said: "Over the last 5 years, we're proud to have helped build a likable, differentiated tone and trusted brand for Plusnet, poking fun at the competitor's broadband jargon. We've absolutely loved working on this evolution of the down-to-earth 'We'll Do You Proud' proposition."