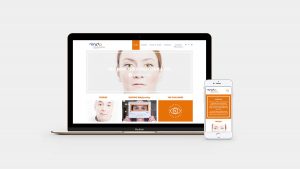 We live in a world that has never been more socially connected. Likes, shares, comments, posts and tweets have become the staples of worldwide conversations that can spread faster than wildfire around the globe.
Why? Because humans are social creatures, we want to share our experiences, hopes, dreams and fears and technology allows us to do it in the blink of an eye. And for some people, the 'blink of an eye' is a literal truth, because they suffer from an incurable condition that would deny them any hope of communicating without the amazing technology that turns eye movements into words.
Every day in Britain, six people die from motor neurone disease (MND). This often rapidly progressing condition can affect anyone, taking away the ability to move, for some the ability to speak and even breathe.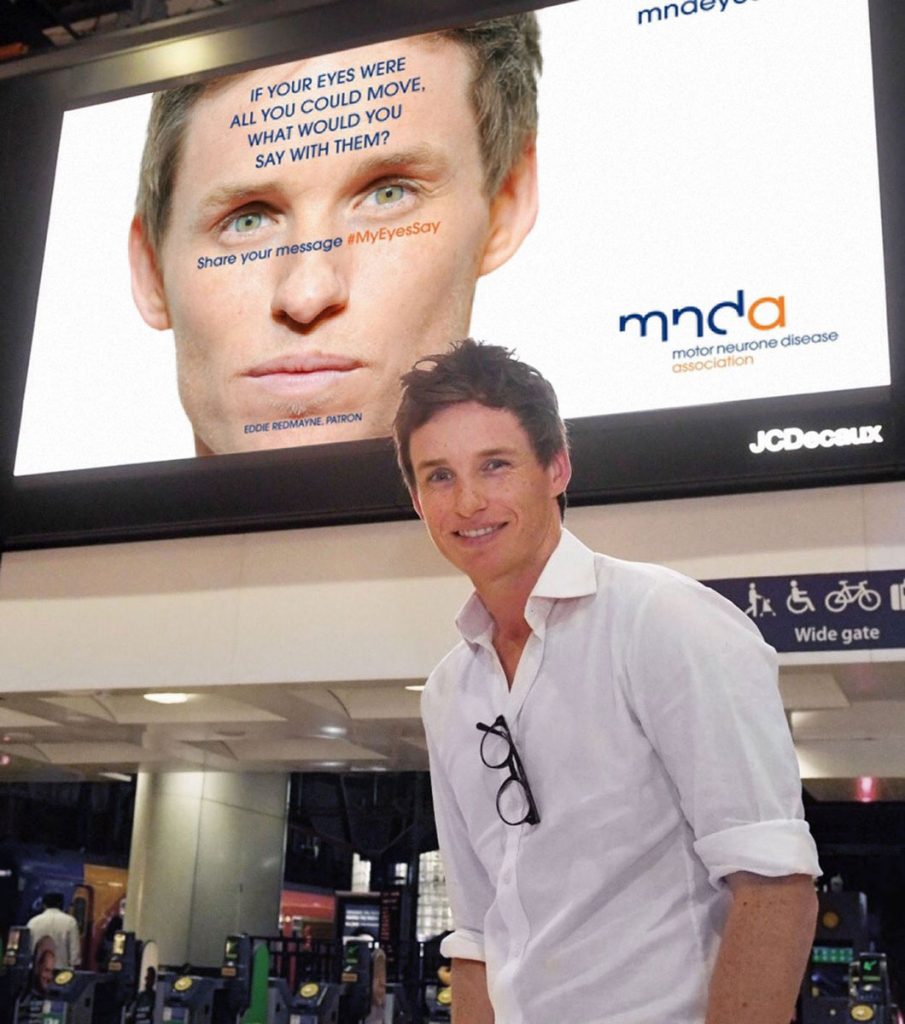 When the MND Association asked the team at bigdog to develop a multi-channel initiative for them, we decided to focus on the one part of the body that may remain unaffected by the condition – the eyes. The result was the #MyEyesSay campaign which, because it required us to look at tech-enabled connection in a totally new and empathetic way, proved to be an amazing source of creative inspiration.
We chose to build the campaign around two complementary activities that unite the world of people living with MND with the empathy and support of a public who are increasingly active in our hyper-connected world.
First off, we created a live interactive quiz for Global MND Awareness Month which asked visitors to answer questions about MND using eye-tracking technology, similar to that used every day by many people living with the disease. Visitors were then urged to show their support by sharing a selfie of their own eyes, along with a message, using #MyEyesSay via their Facebook and Twitter pages.
To amplify the message and the response even further, we staged an all-day takeover of the Birmingham Eyes – the huge digital screens around the city's Grand Central shopping and transport hub. This displayed campaign videos, as well as live Tweets and selfies from the #MyEyesSay social feed.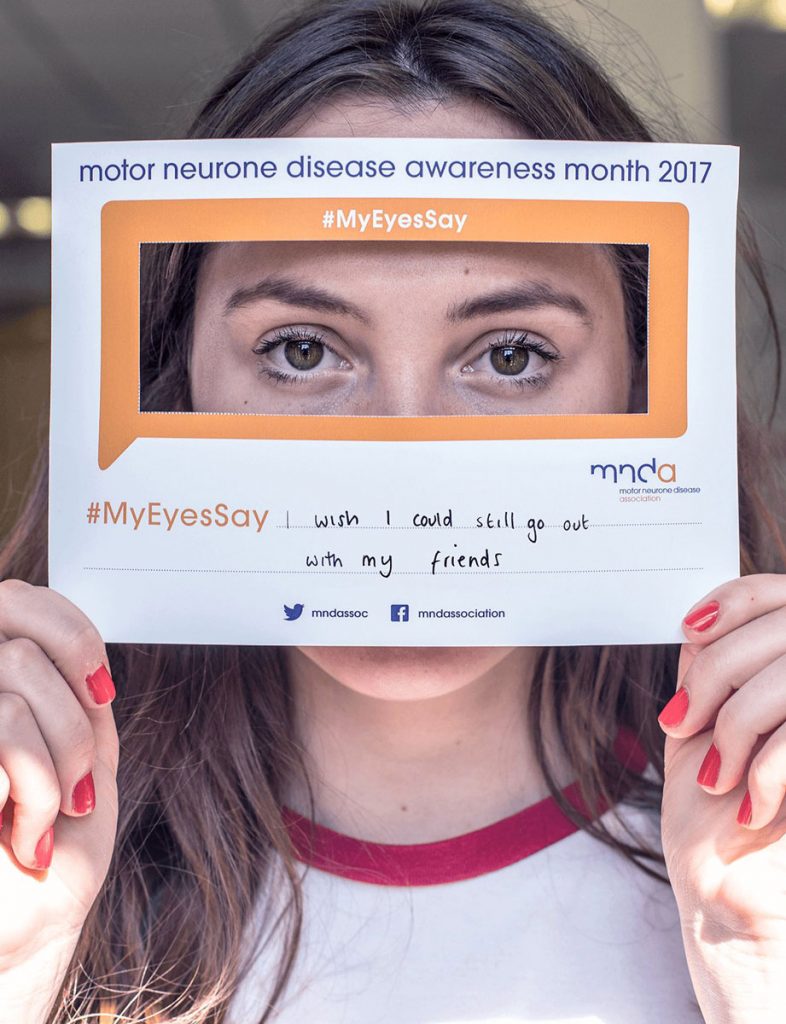 The power and poignancy of the messages offered by the public revealed just how effective it can be to take an approach which invites participation, rather than simply bombarding audiences with standardised marketing messages.
Great marketing demands great two-way communication. Working on #MyEyesSay enabled us to focus clearly on using tech-enabled systems in ways that amplify the connectivity of the messages we want to share. These are:
Communication is about shared experiences. Whatever the message, it will be best received in an experiential way.
Technology is constantly evolving. By integrating tech that relates to the core concept of our campaign, the message becomes more relevant, clear and deeply experienced.
Marketing should be two-way. Great marketing doesn't focus solely on getting the message out there – it also invites and inspires shared conversations.
There is always a story to be told. Stories connect us to each other and are what inspire individuals to feel part of a campaign.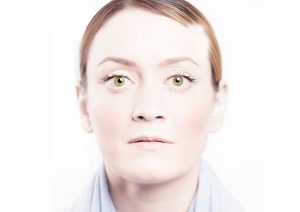 The cutting edge of connectivity is usually found where it's most difficult to bring people together. For our campaign, this proved to be an inspirational starting point. By giving the wider public access to the eye tracking technology that has allowed people living with MND to share their experiences and using a high tech, giant public screen to allow people to show their support we were able to make purposeful and relevant use of tech. For the best marketing outcomes, it's never just about the tech we use, it's about how we use it.
Article by Miriam Oldershaw, Account Director, bigdog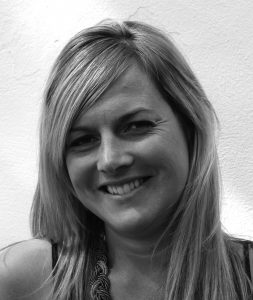 About Miriam:
With over 11 years of experience Miriam is an experienced Account Director at bigdog. She is adept at developing brands and watching them grow. A keen project manager ensuring every penny of a client's budget delivers a maximum return.
Miriam has worked on numerous brands organising large-scale, fully integrated campaigns, organising TV and photoshoots and delivering brochure material. Miriam is skilled at delivering fast-paced retail campaigns with a keen eye for detail and efficiency.
Her brand portfolio includes Sky Betting & Gaming, Brantano, Jones, REVLON, Braun, Motor Neurone Disease Association and Ella's Kitchen.
Source:Â bigdog