Do we ever consider all the things that plants do for us? This is the question posed by the Flower Council of Holland and 180 Kingsday in their biggest campaign around plants to date.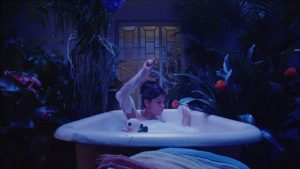 The 'Thanks plants!' campaign is a playful celebration of everything that plants do for us. Because, if you think about it, there are plenty of reasons for thanking plants. After all, they are a living presence in homes. They purify the air and have positive effects on health and our concentration. And they are also responsible for virtually all the oxygen that makes life on Earth possible. Yet all they ask in return is some water from time to time.
The Flower Council of Holland promotes plants in Europe through its consumer brand Thejoyofplants.co.uk.
Monique Kemperman talks about their strategy and campaign platform: "Houseplants and people have a reciprocal relationship: we look after them, and they look after us. That latter aspect has been disregarded for a long time, because it's not always easy to grasp. Together with our stakeholders we have therefore decided to address it on a large scale and all thank plants together. A simple, modest but beautiful gesture that invites people to stop and think. Thanks plants."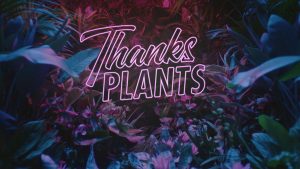 Bram de Rooij, Creative Director at 180 Kingsday, says: "We have been working for the Flower Council of Holland for seven years, but this is by far the most crucial campaign that we have produced for plants. The relationship between people and plants is of course 'deep-rooted' (apologies for the pun!), so it was high time for this cheerful, yet at the same time serious celebration."
The integrated campaign will run in four countries and consists of TV, outdoor, digital and activations. At the heart of the campaign is an 80 second music-driven film. The video is produced by The Boardroom with director Alan Masferrer.
Music plays a starring role with an original composition made especially for the campaign by Amsterdam's Sizzer Music.
Source: 180 Kingsday