With 'Bayerische Motoren Werke', Serviceplan invented a new identity for the luxury segment of BMW. The new appearance will be presented for the first time at the International Motor Show (IAA) in Frankfurt (14 – 24 September 2017).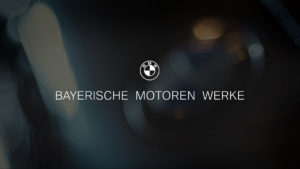 The unique new naming and communication branding is true for all upcoming luxury automobiles of the brand, and the high end services offered to their customers.
Conceived by Serviceplan Campaign International in partnership with BMW as a long-term branding strategy symbolising a statement of luxury and prestige. 'Bayerische Motoren Werke' represents the paramount quality of the brands high end series.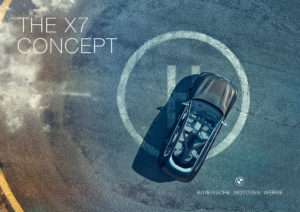 'Bayerische Motoren Werke' sharpens the profile and positioning of the most exclusive vehicles in the portfolio as an independent product category. In addition to the BMW 7 Series, the new BMW 8 Series, the new BMW X7 will also be part of the extensively extended model family for the luxury segment. The joint identity and attitude of the top models is reflected in a redesigned signet.
Uwe Dreher, Head of Marketing & Communication BMW commented: "Bayerische Motoren Werke as our signature of luxury that reflects the boldness and courage of our brand to build the most exclusive vehicles of luxury motoring."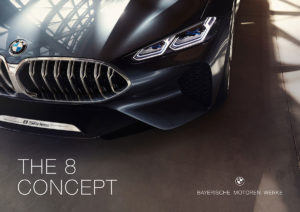 Serviceplan Group Chief Creative Officer Alexander Schill commented: "We are proud to be the Global partner of BMW when it comes to this important strategic shift, by positioning the pinnacle of the brand in the high end sector of automobiles. Bayerische Motoren Werke' is more than just a refreshed logo. It is a bold creative idea and rich platform, which elevates BMW into a language and world of luxury."
Serviceplan Campaign International Hamburg, in charge of BMWs global campaigning, won the project following a major pitch, and will launch all upcoming models with global communication assets during subsequent years.
Source: Serviceplan