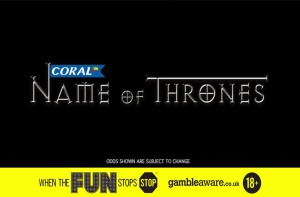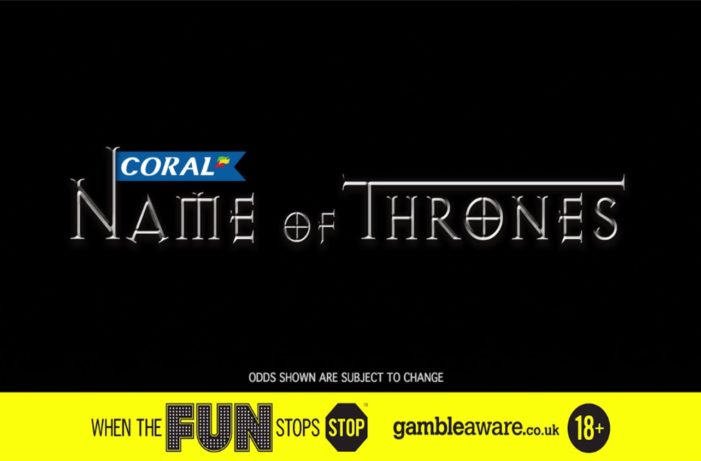 Creative agency Space has devised an irreverent, three-part campaign for Coral to celebrate the imminent arrival of the royal baby and build awareness of the company's special, regal bets.
With the Duke and Duchess of Cambridge expecting their second child, Coral is aiming for a greater share of voice as betting operators gear up for a surge of bets on the baby's sex, name, weight, and other key aspects of the birth.
Activity kicks off with Special Delivery, a photo-shopped montage featuring Charles and Camilla outside Kensington Palace in front of two specially designed Royal Mail vans, one pink and one blue, with crowds of people gathered, eager to find out if the regal infant is a boy or a girl.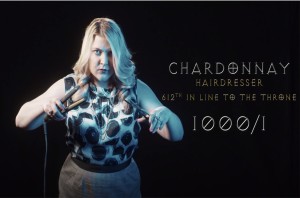 Continuing the photo stunt theme, Space has created an Alison Jackson style series of photos of the Queen in various situations. The monarch will be featured in comical situations such as carrying a bag of baby presents out of a Coral outlet and making a bet on the baby's name. The shots will be distributed through social channels and PR.
The third part of the campaign builds on the popularity of Games of Thrones, the latest series of which launched last week. 'Coral Name of Thrones' aims to drive engagement on Coral's social channels by highlighting some of the most popular (and least popular) baby names that can be bet on from the long list of people in line to the throne.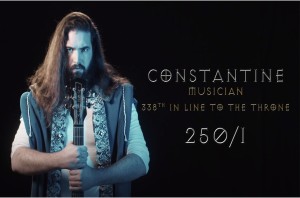 Video content devised by Space will feature everyday folk in the lower reaches of the line of succession, each a potential candidate for having the royal baby named after them and all given a Game of Thrones twist. Punters will be able to bet on characters such as Zenouska, the shadowy estate agent from Guildford, 54th in line to the throne and 1000/1 to be the name of the next Royal Baby.
Jason Nicholas, managing partner at Space, said: "We're delighted to be working with Coral again on driving their share of voice in a busy marketplace. The royal baby will capture the UK's imagination and with Name of Thrones we are putting Coral right at the centre of the debate around the all-important question of what the name will be. When you combine this buzz with the popularity of Game of Thrones, we're sure we're going to cut through and entice punters to have a fun flutter."
Tania Seif, at Coral, said: "The betting public loves a fun bet, and the Royal Baby campaign aims to put Coral at the heart of the fun and become front of mind for those wanting to take a bet on our range of royal baby bets. We're confident that this will be as successful as our previous campaigns with Space have been, not only in showing off the humorous side of Coral but also driving our share of voice in a key betting period."