Spotify has extended its popular end of year marketing campaign "Wrapped", with a real-time digital OOH campaign.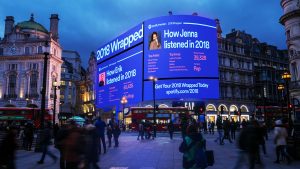 Premium users are invited to submit their personal Wrapped stats to be "Overshared" publicly in one of six major foot traffic hubs around the world:
Times Square in New York City, Piccadilly Lights in London,Forum Des Halles in Paris, Eaton Center in Toronto, Rosa-Luxembourg-Platz inBerlin and Melbourne Square in Australia.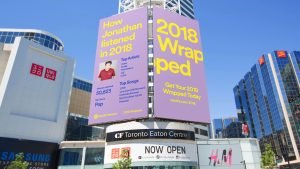 Created by Spotify, and produced by Grand Visual, the dynamic digital OOH creative features the user's profile picture alongside their top artists, songs, and genres, and time spent listening.
OpenLoop, the digital OOH campaign management platform from QDOT, takes the live data feed from Spotify and distributes the creative to the media owners in the USA, Canada, Australia, UK, and France.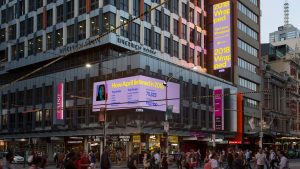 Wrapped has already graced traditional billboards across the world, but this is the first real-time multi-market OOH activation for the music brand.
The campaign was planned and booked by UM London and Rapport and runs through to December 31st.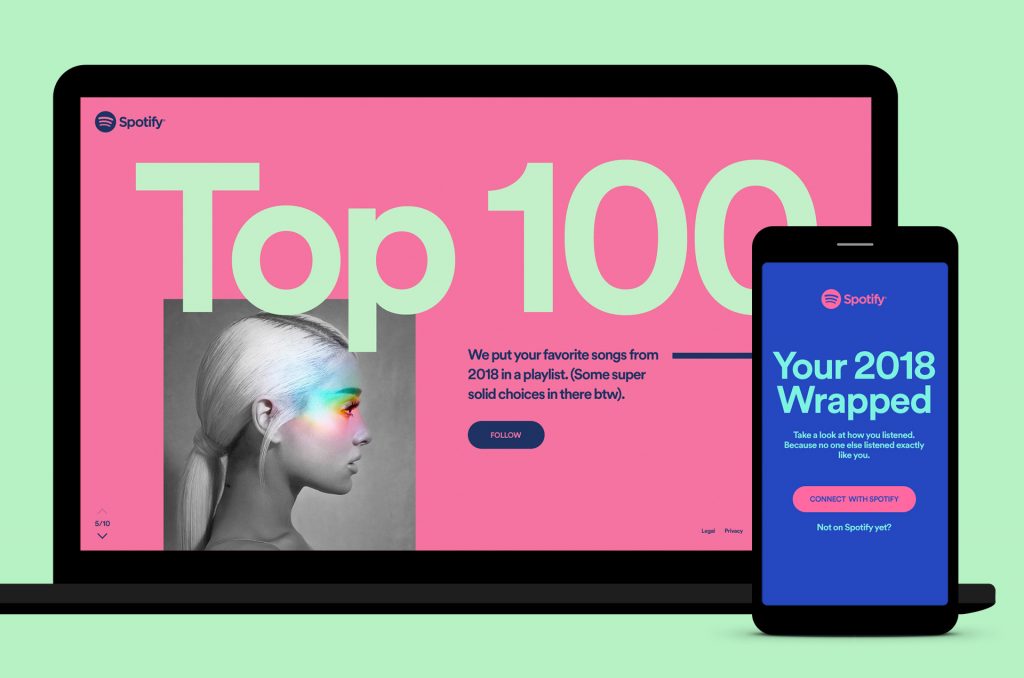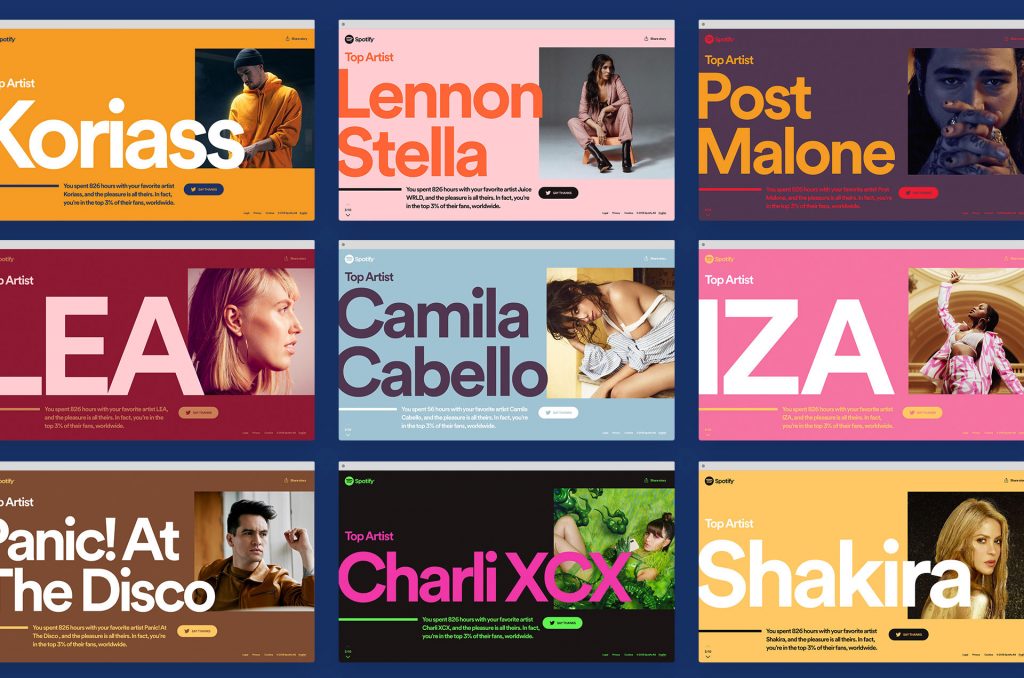 Source: Grand Visual