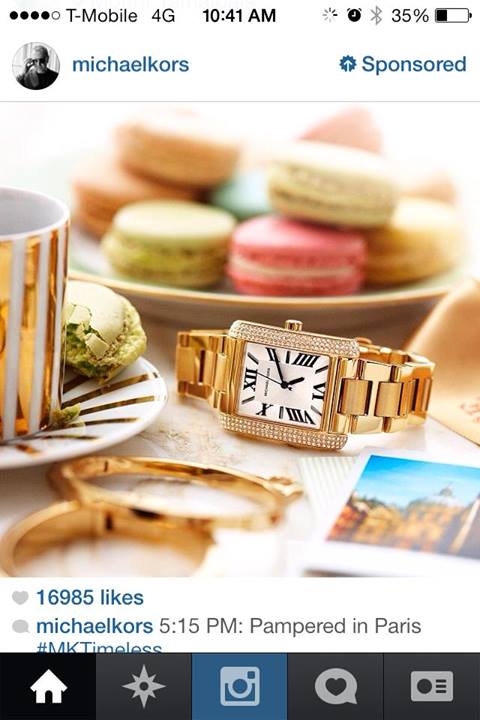 Instagram announced that it would be introducing ads two months ago.
A week after giving its users a sneak peek at what its ads would look like, the first ad has arrived on the app.
According to TechCrunch, the first ad to roll out is from designer , which looks like a regular photo posted on the photo-sharing app—but tagged with the "Sponsored" label.
Instagram has yet to comment on its first official ad.