http://www.youtube.com/watch?v=t20gAL3ekn8
Sun+, The Sun's £2 per week digital entertainment bundle, has rolled out a multi-million pound campaign following its launch earlier this year.
Devised by Grey London, the Sun+ offering has been promoted in broadcast media in its entirety.
A 30-second TV spot breaks October 4 and positions Sun+ as 'The Sun, and then some' by highlighting "the quantity, quality and diversity of its exclusive content" through a time-lapsed mosaic of the bundle's features, ending on the Sun+ logo.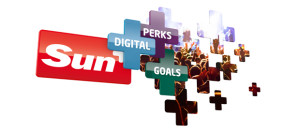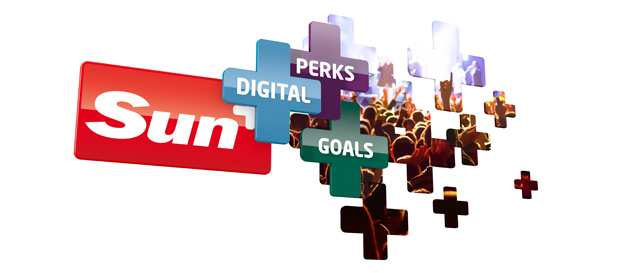 "This idea is all about highlighting what a fantastic subscription package Sun+ is in an entertaining and humorous way. Grey London's campaign showcases the breadth of world-class content, near-live football clips and great offers available exclusively to Sun+ members on whichever platform suits them," said Nick Stringer, News UK's director of marketing communications.
A 10-second sting follows directly from the TVC, introducing the new Sun+ Lotto feature.
In partnership with Camelot, Sun+ members will have a second chance to win in the National Lottery if they miss out on the main game by entering the new Second Chance Sunday raffle.
This activity is being supported with a live 70-second winners announcement on ITV on Sunday 6 October in the final ad break of The X Factor.