TOPSHOP release a new commercial for their denim SS19 range to promote the unique personalities of the women that wear their denim, centred around the slogan, 'Fit In Stand Out'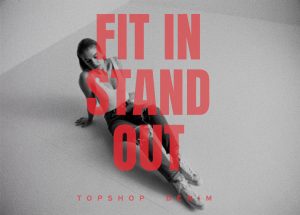 The 1'20" film was directed by COMPULSORY's Taz Tron Delix. Five diverse women tell the stories of what makes them stand out from the crowd. Casually showcasing the denim that they love, they reveal unique personal experiences and stories that have made them who they are. 
With a minimalist white set and limited props, the director's signature rotating camera movements and intimate portraits provide a refreshing perspective into the people behind the clothes.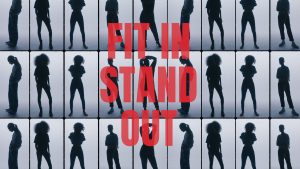 Working once again with celebrated DOP, Ruben Woodin Dechamps, Taz decided to shoot on multiple formats including 16mm film. This was not just an aesthetic decision but a practical one.
TOPSHOP's creative brief sought to pull out the unique quirks and natural personalities of each of the women in the film, often creating new opportunities to experiment with format and look.
Source: COMPULSORY