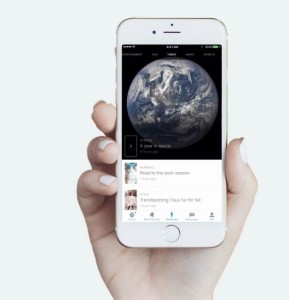 Twitter is launching its new Moments app in the UK on December 15, showcasing how it can streamline the experience of using the social networking site.
Available on Apple's app store and Google Play, the service aims to curate the best pictures, tweets, headlines and stories gathered from across Twitter for viewing in one handy at a glance feature.
The service can be used to catch-up on the latest meme's to rock the micro-blogging service or for keeping up to speed with your favourite sport or track development sin breaking news stories.
Coming two months after the function's US debut, the feature will assemble a curtation team of ex-journalists to help audiences discover the best information around their interests in real-time.