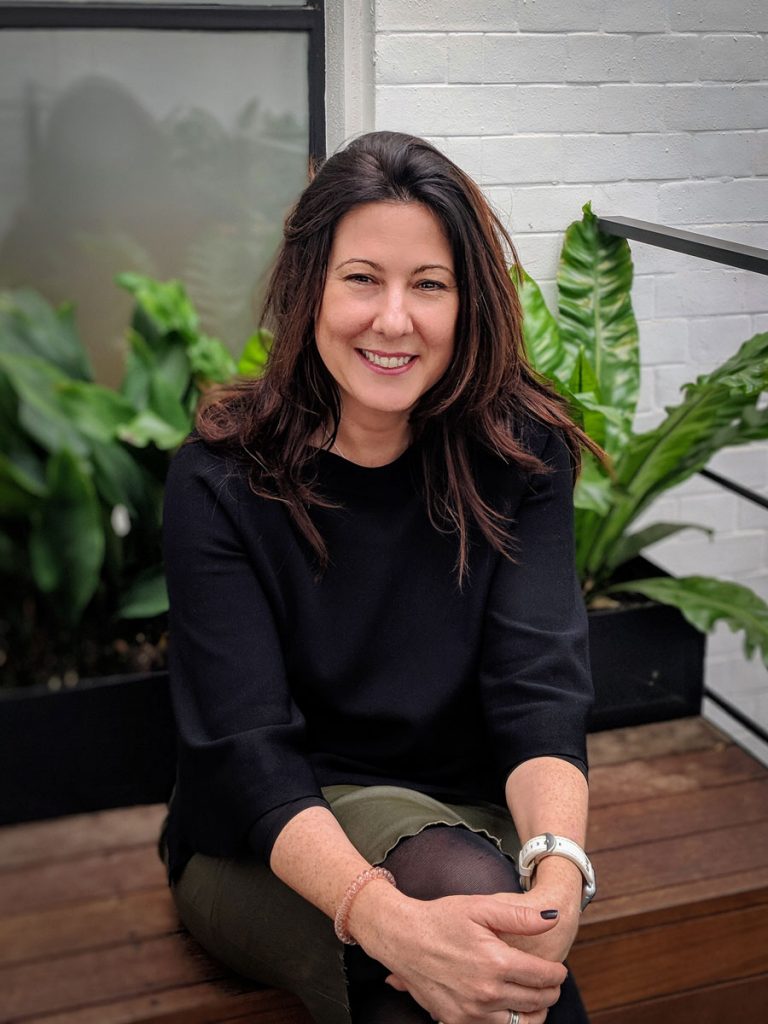 VCCP has promoted International Business Director Suzie Roberts to International Managing Director, in a move that will see her continue to develop VCCP's global presence. 
An integral member of VCCP, Suzie has worked with the agency for 15 years. She has been instrumental in creating the agency's micro-network and in ensuring that VCCP operates seamlessly as one office across multiple locations.
On her promotion, Peter Polster, International Chief Operating Officer VCCP said: "Suzie's contribution has been exemplary both in supporting our local management teams as well as in facilitating global client business. Her promotion is a recognition of this."
Suzie's remit will be to continue to work closely with VCCP's management teams in its offices around the world, as well as to help develop their businesses and facilitate the smooth running of the VCCP network.
Source: VCCP