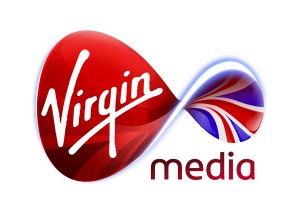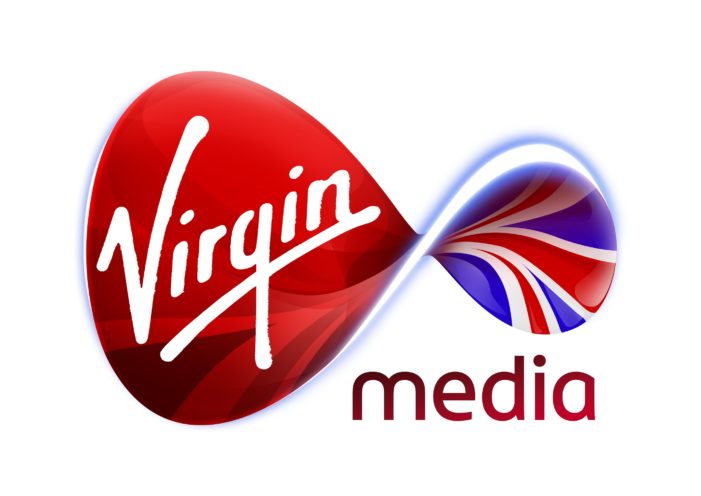 Virgin Media is the most socially engaged brand on Facebook according to a top five report from social media analytics platform Socialbakers.
The telecoms firm had a 94 per cent response rate and the average response time was just over three hours.
In second place, was mobile network provider EE who had a 90 per cent response rate but took a massive 1080 minutes to respond on average.
Next was Sky who had an 88 per cent response rate and an average response rate of 927 minutes.
This is followed by Thomson Holidays who had a 99 per cent response rate and took only over an hour in average to respond but overall had a lower volume of enquiries to deal with; as did fifth placed Argos who had a 97 per cent response rate who took just over two hours to respond on average.
The average overall response rate from brands was 67 per cent.
The most popular brand posts include Blossom Hill's "Not for kids. For Mums" wine ice lollies (pictured) which had 50k total interactions, 39,000 likes, 1189 comments, 10,000 shares and an engagement rate of 20.4 per cent.
Next, was Samsung with "Click LIKE for your chance to WIN a Samsung Fridge Freezer with mammoth storage space… TELL us the strangest thing you've found in your fridge? 🙂 #AOLetsGo", which received a total of 33,000 total interactions, 28,000 likes, 3415 comments, 2085 shares and an engagement rate of 2.84 per cent.
Finally Harrods shared a picture of Laduree tearoom with 29,000 total interactions, 25,000 likes, 591 comments, 3218 Shares and an engagement rate of 6.78 per cent.