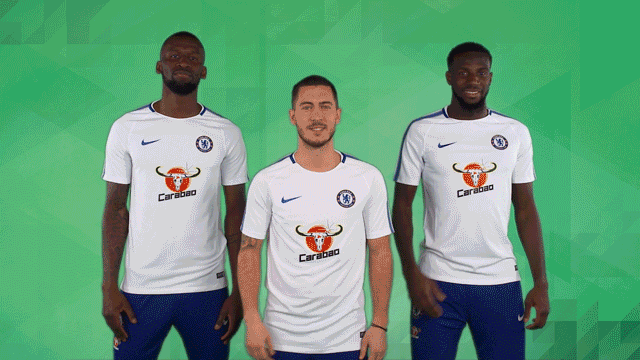 W has created an exclusive collection of GIFs with Chelsea Football Club as part of Carabao Energy Drink's partnership with the Premier League Champions.
The GIFs, featuring a number of Chelsea stars including Eden Hazard, Willian and Marcos Alonso, were devised by W and produced with Chelsea FC ahead of their UEFA Champions League clash with Barcelona FC.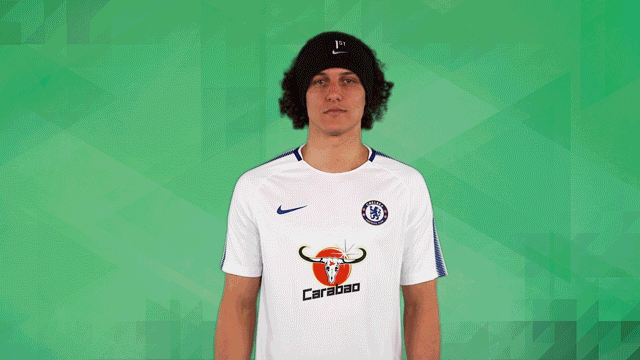 The content, which can be found here, can be shared on social media and each GIF is inspired by popular emoji and memes from 'dirt off your shoulder' to the 'mic drop'.
W has worked with Carabao for two years, amplifying the Thai energy drinks brand's football sponsorships with Chelsea FC, Reading FC and the EFL. Following 2018's Carabao Cup Final at Wembley earlier in February, the GIFs are designed to be easily shareable among Chelsea's international fan base via its 11.8 million Twitter followers.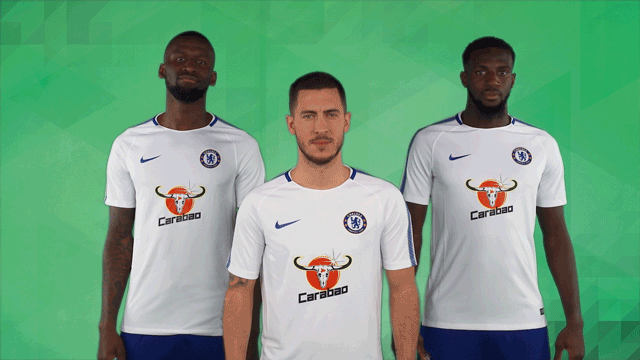 As GIFs continue to gain in popularity as a universal language on the internet, the assets are designed to be used by Chelsea's fanbase and Carabao drinkers in countries all around the world, including Thailand, Vietnam, China and Brazil.
John Luck, Chief Marketing Officer at Intercarabao, who worked alongside the W and Chelsea team throughout the development process, said: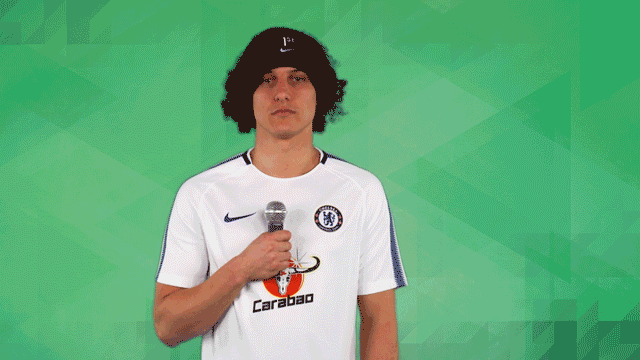 "Social media comes alive during any big football match and we wanted to help Chelsea fans celebrate and commemorate every match day moment in a way which is unique to their club. Working with W we've brought to life a series of popular memes and emojis starring the players themselves – hopefully Chelsea fans will get to 'drop the mic' on Wednesday after a successful evening in Barcelona."
The campaign, which also features David Luiz, Tiemoue Bakayoko and Antonio Rudiger, is the latest in a series of campaigns from W working with Chelsea and Carabao following last year's cheeky 'Wins. Not Wings.' ATL which poked fun at the energy drink brand's main rival.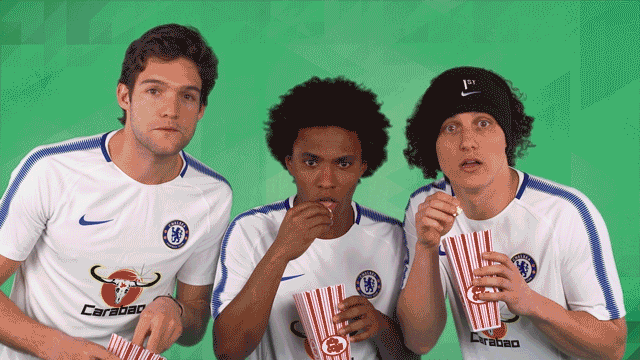 Warren Johnson, CEO and Founder of W, said: "Carabao has made great strides since launching in the UK and we are thrilled to work with them to again develop and launch such innovative and exciting work. Our brief was to create content which can connect with fans all over the world while keeping the brand at the core. Once again, we've demonstrated the agency's agility, creativity and ability to amplify across PR, social and digital."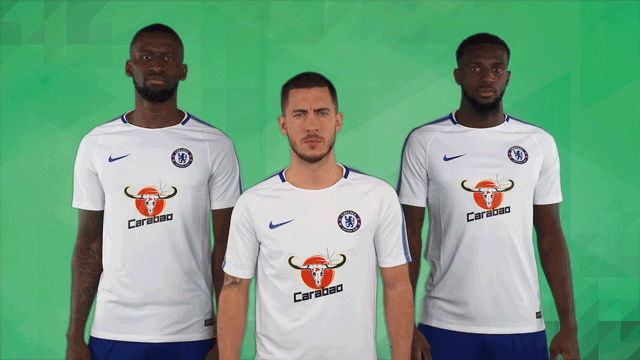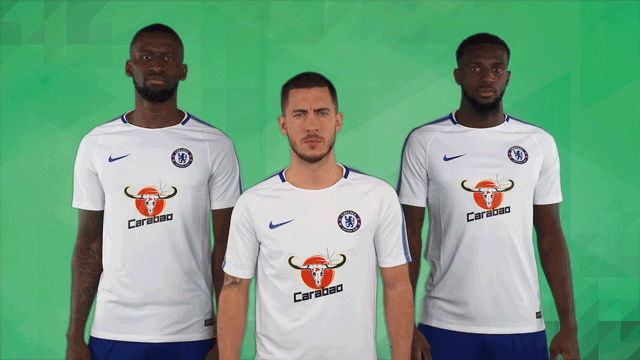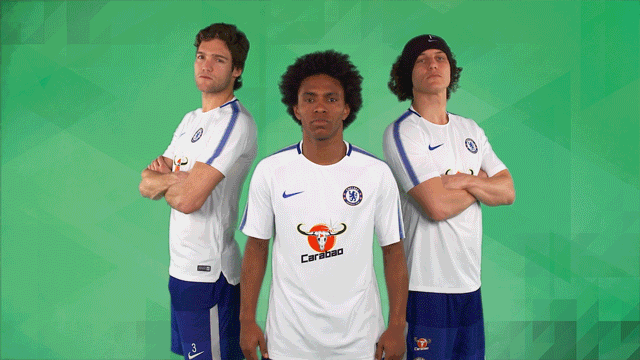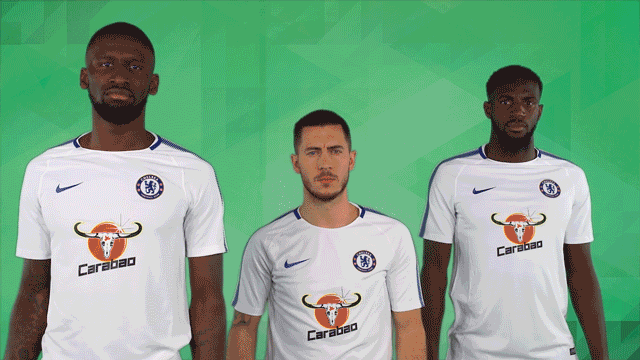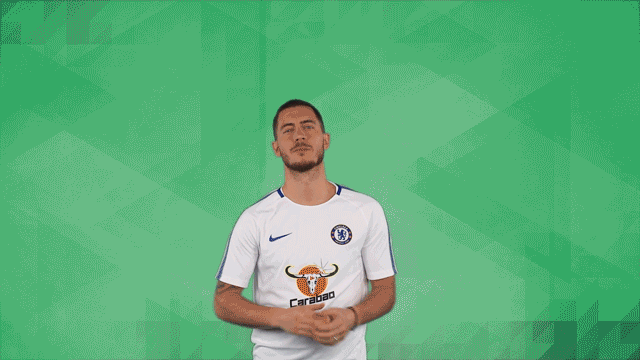 Source: W