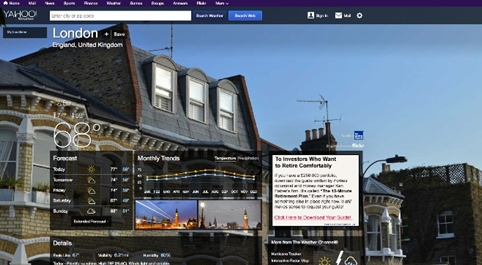 Yahoo, which is on the cusp of launching a new identity, is rolling out new website designs across its Sports, Movies and other platforms, with an aim to create a 'consistent experience'.
Yahoo is set to launch a new identity on 4 September, and ahead of that is displaying 30 different iterations of its logo over 30 days in an effort to 'have some fun while honouring the legacy of our present logo'.
Yahoo also launched a new website design for its news section earlier this year, which features an 'infinite scroll' of news stories and was designed in house.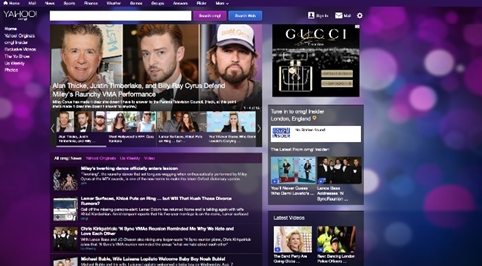 Now it is rolling out a new look across seven of its site: Yahoo Sports, Yahoo Movies, Yahoo Music, Yahoo TV, Yahoo omg, Yahoo Games and Yahoo Weather.
The new designs aim to create more 'personalised and engaging experiences', according to Mike Kerns, Yahoo's senior vice president of homepage and vertical products.
New features include larger video screens and images, streamlined Yahoo games and content from the Yahoo Weather mobile app reimagined for the web.
The new designs are rolling out to Yahoo users in the US over the next few days.