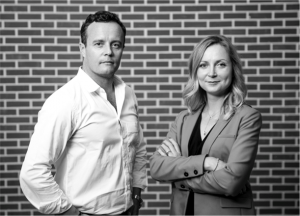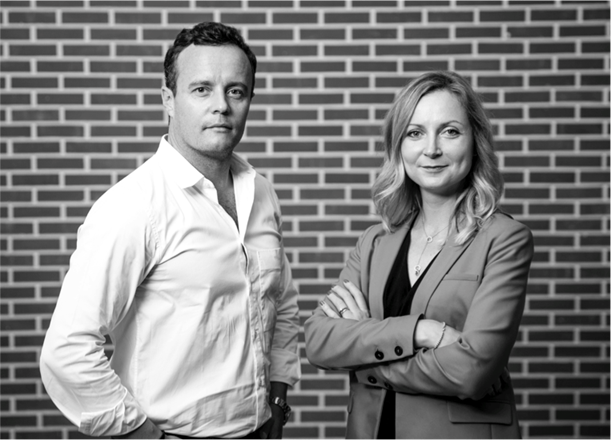 McCann Worldgroup France announced the appointment of Yannis Cullaz, to lead the integrated production capability within McCann Worldgroup Paris and manage the group's production entity, CRAFT.
Yannis will oversee the agency's production team across all disciplines (TV production, art buying, post-production, print production, digital content production, sound production, etc.) for McCann Paris and the Beauty Team, an entity dedicated to L'Oréal Paris globally.
Yannis brings to McCann an in-depth knowledge of the market. He will spearhead in-market implementation of the internal production structure support the group's ability to deliver solutions on a global scale and offer clients cost-efficient in-house solutions, aligned with the existing offerings in other key markets including Barcelona, Bucharest, London, Madrid, Manchester and Milan
CRAFT, McCann Worldgroup's production agency network, is rolling out the development of its office in France, already offering integrated production, translation and adaptation services in more that 65 markets worldwide with its 19 offices. Yannis will also partner with Anna Larvor, who joined the group at the beginning of the year as Business Director, with a primary focus on CRAFT's development in Paris.
"With these two key arrivals, McCann Worldgroup, France is well-positioned to continue to dynamically integrate and strengthen its productions services – to drive creativity, innovation, agility and consistently meet the daily needs of its international and local clients," said Bruno Tallent, President & CEO, McCann Worldgroup, France.
"Bringing Yannis and Anna to our team shows Craft's commitment to the French market and our clients. Our beliefs in creativity, efficiency and innovation require people of this calibre to bring them to life. They are both very experienced, passionate and also terrific people. We look forward to building our next integrated production team with them, following the success we in the UK and Spanish markets" commented Sergio Lopez Ferrero, Chief Production Officer, McCann Worldgroup, Europe.
Self-taught and passionate about all kinds of production content, Yannis Cullaz was previously head of Rita, BETC's internal production structure where he led the integration and globalization of production services, and had the opportunity to work on Key accounts of the agency such as Air France, Lacoste, Canal +, Peugeot or Club Med.
Prior to BETC, he began his career at the age of 23 by setting up his own business, then held various positions such as technical director on feature films or production director for TV series and advertising, which allowed him to have a comprehensive view of the industry. He also brings a wealth of experience in large structures such as La Pac, Wanda or Manny Films.
Anna Larvor comes from Publicis Conseil with a solid experience in account management and a 360 integrated advertising campaigns production, most notably Renault, after several years at DigitasLBI agency with a primary focus on the implementation of global digital web campaigns, mobile applications and social media content.
She has also had in depth marketing work at Yves Rocher Group where she managed multichannel communications and had a first-hand experience in a Moscow-based production agency; Larvor brings a multicultural and integrated viewpoint to the challenges facing international clients.
Source: McCann Worldgroup France