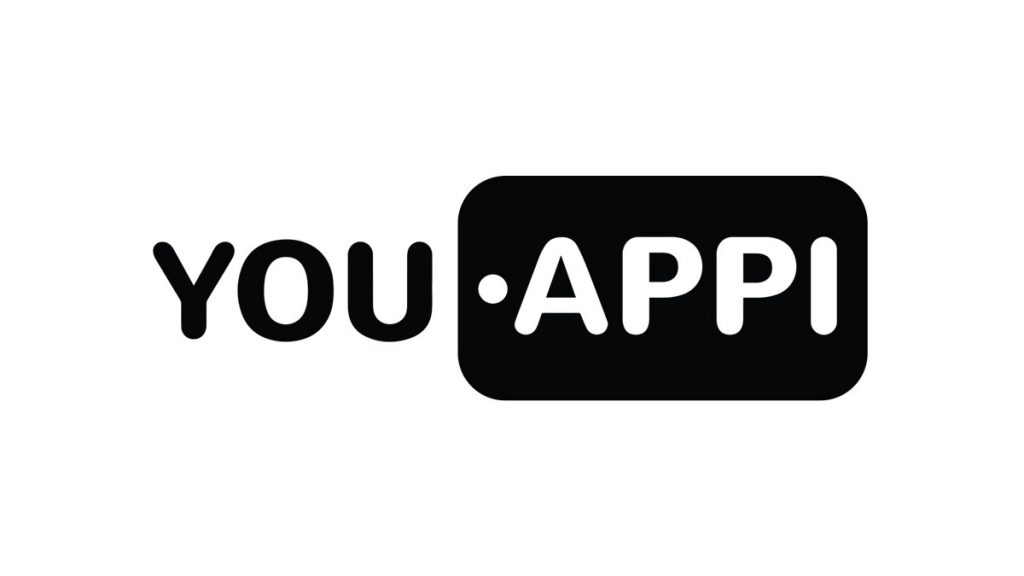 YouAppi, a leading growth marketing platform for premium mobile brands, announced the launch of its Re-Engagement solution, created to maximise the value of all mobile users, whether acquired organically or through the YouAppi platform.
YouAppi Re-Engagement was designed to work in tandem with YouAppi's User Acquisition (UA) solution as part of its 360 Platform. It offers unprecedented access to YouAppi's Real-time Bidding (RTB), social and direct traffic, enabling multiple touch points between brand and user, accelerating growth and increasing Return on Ad Spend (ROAS) by as much as 12 times.
"User acquisition is vital, but it is engagement that drives growth," said Moshe Vaknin, CEO and co-founder of YouAppi. "YouAppi has designed a solution that not only re-engages users within the first 30 days following install, but one that is proven to double in-app conversation rates. Retention rates historically drop to less than five percent in the first month and the majority of users do not opt-in for notifications, so it is vital that brands find a way to reach their audience. Our Re-Engagement solution takes advantage of the tools available through our 360 Platform to activate, convert and retain high-value customers."
YouAppi Re-Engagement works by collecting data in real time through seamless integration with mobile measurement partners, ensuring the most up-to-date audiences for continuous targeting. The solution then analyses post-install event patterns from all users, regardless of what channel they were acquired, allowing YouAppi to focus re-engagement efforts on an app's current high value and Monthly Active Users (MAU).
Additionally, YouAppi experts provide strategies to the campaign using YouAppi data, helping to distinguish between active, inactive and lapsed users, and serving contextually relevant, dynamic ads designed to navigate users through the complete customer journey.
Finally, YouAppi's Optimisation Engine maximises performance by utilising machine learning algorithms to recommend the best days and hours, in-app partners, ad creative, deep links, placements and re-engagement messages for the highest conversion rates possible.
Along with Re-Engagement, the YouAppi 360 Platform comprises four additional pillars including User Acquisition, Brand Video, Rewarded Video and Social, all supported through Machine Learning and Fraud Protection. YouAppi has seen substantial market growth following the launch of its comprehensive platform, now representing 470 of the top global brands, overseeing nearly 17,000 unique campaigns and collecting unprecedented data insights via 1.5 billion users and 100 billion monthly impressions.
Source: YouAppi