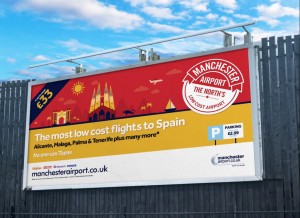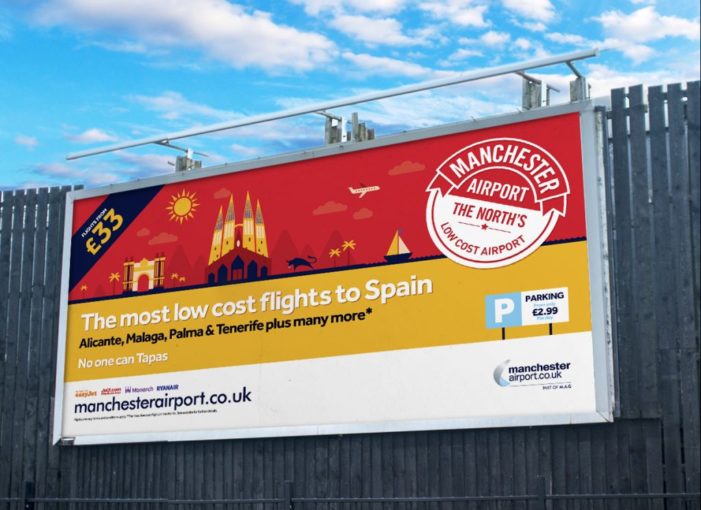 A marketing campaign for Manchester Airport is causing a rift after a number of promotional posters were plastered across the city – of Liverpool.
The campaign, created by Creative Spark, ran posters on billboards and bus stops, adding fuel to the rivalry between the two north-west cities.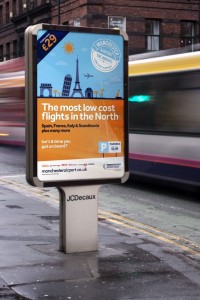 John Greenway of Manchester airport told BBC North West Tonight regional news broadcast:
"What this is about for us is we don't just see ourselves as Manchester airport; we're an airport for the north and we want to win back those passengers we've lost over the last few years. It's big numbers, over a million people from Greater Manchester use other airports."
Meanwhile, Robin Tudor of Liverpool's John Lennon airport took the competitive high ground on the matter: "To be honest, we're quite flattered by the whole thing. I think it shows how seriously airports like Manchester now take Liverpool.
"Not very many years ago we had three destinations and half a million passengers; four to five million passengers today, 60 odd destinations, a sign of the times."