China has become the first nation to embrace facial recognition technology to authorise digital payments following an innovative play by Alibaba to ease queues in local KFC restaurants.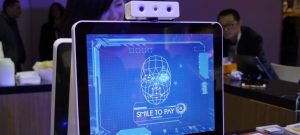 The so-called 'smile to pay' service has been introduced in the city of Huangzhou as part of a trial with the chicken chain to boost the customer experience.
Unlike other digital payment services the new system has no requirement for a smartphone, instead relying solely on the unique facial characteristics of customers who have signed up to the Alipay app.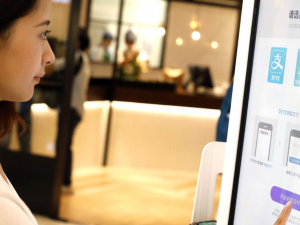 Those who have enabled facial recognition simply have to present themselves at a special terminal where a 3D camera scans there face to confirm it has a match.
A phone number verification option is also included to provide an additional security layer.
Alibaba has been an enthusiastic proponent of facial recognition following its acquisition of Chinese startup Megvii, which had developed its own proprietary Face++ technology.
In this way the e-commerce powerhouse is seeking to establish itself as a cashless society pioneer.
Source: Lovely Mobile News