Audi UK has launched a social media campaign, which captures the imagination and excitement of children towards the future of automotive technology.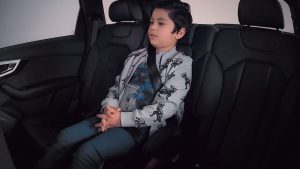 Working with socially-led creative agency We Are Social, the campaign sees six children interacting with an Audi Q7, an SUV laden with the latest technologies, discussing what they believe the cars of the future would look like, and how they would work. Audi used hidden cameras to capture the children's authentic reactions as they interacted with the Audi Q7. The footage, titled 'Believe in the Future of Driving' appears on Facebook, Twitter and YouTube.
The campaign highlights the fact that Audi offers an extensive range of models with innovative technologies and the latest safety features.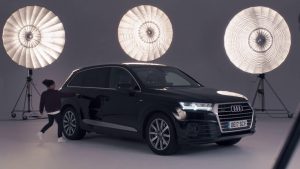 Rich Burgess, social media manager, Audi UK said: "The car industry is constantly evolving, and will see more changes in the next ten years than in the last 50. Children are naturally more open to new experiences, so we decided to tap into this and capture their excitement around our intelligent technologies. This is a charming video and has some good humour, making it perfect for the festive season."
Marc Mesrie, account director at We Are Social, commented: "Technology in cars is the subject of much debate and discussion amongst consumers online. This campaign will give viewers some food for thought, while entertaining them at the same time."
Source: We Are Social