While it's tempting for all brands and retailers to jump on the Thanksgiving shopping bandwagon, marketers need to think about their audiences to figure out how, when, or even whether to take advantage of the discount days, says the National Retail Federation.
There's no "one-size fits-all" approach for Thanksgiving, Black Friday, Small Business Saturday and Cyber Monday, said Kathy Grannis Allen, senior director-media relations at the NRF.
Brands need to think about who they're trying to reach this weekend before figuring out a strategy. She said that outdoor products retailer REI, for example, understands its customers and knows they won't want to be part of the "frenzied environment" that often comes with Black Friday sales. That's why the company will be closed the day after Thanksgiving.
However, if a company is looking to engage millennials, Ms. Grannis Allen said this weekend makes sense, especially if the brand is giving young consumers gifts for themselves. Both L.L. Bean and J. Crew offer deals during the holiday shopping season where consumers can earn money to spend on themselves after buying gifts for others.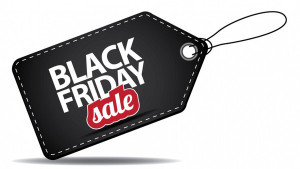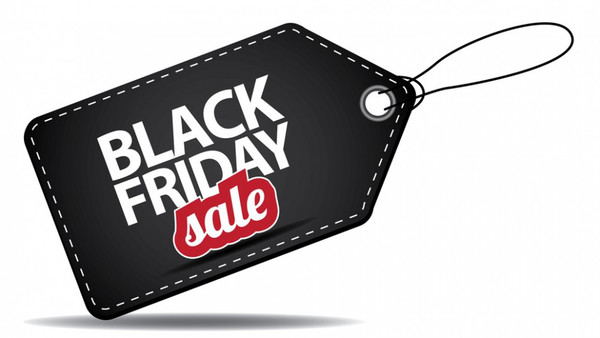 "Millennials love Thanksgiving weekend," she said. "They love buying for themselves in large quantities and not thinking about people on their lists that weekend."
To break through the marketing clutter, Ms. Grannis Allen said retailers need to think beyond the store and add in social media promotions and unique advertising. One way Kohl's has been thinking outside of the box is by creating a coupon that pops up when you open the TMZ app.
Ms. Grannis Allen said the Kohl's pop-up coupon is an interesting example of a "well-known department store going to a celebrity-based app that most often would be read by young adults and millennials."
Target has also been thinking about both in-store and digital sales, she added. The company's new TV commercial uses a weather forecast setup to tell shoppers which day will have specific deals at brick-and-mortar locations and online.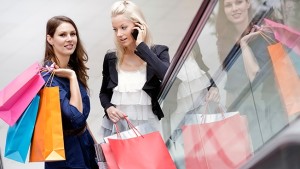 When brands try to reach target audiences over the next few days is just as important as where they reach them, said Ms. Grannis Allen. For those going after older millennials, retailers should think about opening stores on Thanksgiving night. Of the 25-to-34-year-olds surveyed by the NRF, nearly one-third said they plan on shopping after dessert this year.
Additionally, one of the top priorities for retailers this holiday season is to improve their mobile apps and websites, which makes sense since about 50% of emails sent by retailers to consumers are opened on smartphones, according to NRF research.
The NRF's Holiday Consumer Spending Survey, conducted by Prosper Insights and Analytics, also revealed that 21.4% of shoppers will use their smartphones to purchase holiday items this year, which is the highest amount since 2011. And one in five people surveyed said they plan on using their mobile devices to look up product availability in stores.