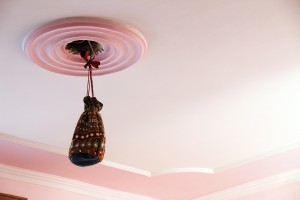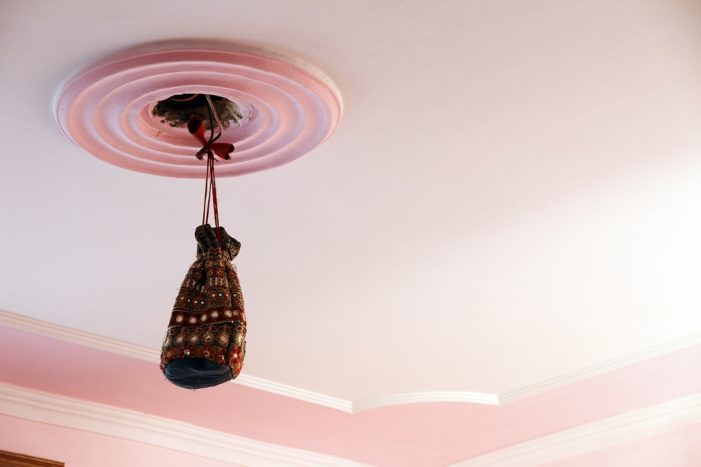 W+K Exp and Outset India unveiled Blind Spot, an exhibition that explores the aesthetics of middle class India.
It is often said that there are too many differences in our middle class for there to be a common sensibility of any kind. Harsher commentators have even suggested that the middle class lacks taste, never mind aesthetic sense. Blind Spot is a first-of-its-kind exhibition that challenges these generalisations. It brings to life seven contemporary sensibilities, each complete with their visual and verbal vocabularies.
Sunaina Sainath, Head of Planning, Wieden+Kennedy, Delhi, said, "The middle class is a cultural force with an innate sense of aesthetics that must be respected and represented.  Dependence on symbols of Western aspiration and Bollywood to market to the middle class is presumptuous to say the least.  Blind spot is an opportunity for marketers, designers, researchers and the culturally curious to explore the seven sensibilities, and use them in their own creative or commercial work. We have just scratched the surface of what can be a contemporary perspective on middle class aesthetics."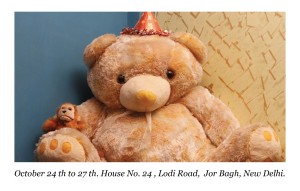 Blind Spot uses photography, cultural references and interactive data to explore each of the seven sensibilities – Natural, Cute, Decent, Traditional, Royal, Jazzy, Executive.
Born out of a pan-Indian research project that was conducted between 2011-12, the exhibition is the result of one-on-one expert interviews with prominent designers and design bloggers, field visits to homes in Tier 1 and Tier 2 cities, focus groups across socio-economic backgrounds, and the analysis of personal design journals. Given the vastness of its subject matter, it concentrates on the common threads that are present across the home decor choices of middle class families.
To further test the theory that these sensibilities can be found at a macro as well as a micro level, the photographs on exhibit come from a targeted photo shoot of actual homes in East Delhi.  A larger tour of over 165 photos is available through an interactive database at www.blindspot.in where each sensibility is broken down into room types, object types, colour palettes, line types and actual spoken words.