Dublin creative agency Boys and Girls launched its new campaign for iconic tequila brand, Jose Cuervo for Ireland, Europe, Middle East, Africa and Asian markets.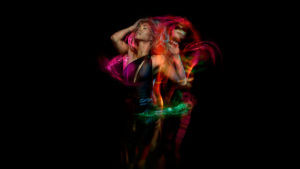 And where better to begin than with the celebrations for Día de los Muertes (Day of the Dead October 31st – November 2nd)?  It's the quintessential Mexican holiday with a 200 year old heritage. During these days, it is believed the dead return to earth, to party side-by-side with the living as they celebrate life, embrace the day, and truly bare their souls.
Tasked with making Jose Cuervo, Mexico's most famous tequila, inextricably linked with this distinctive holiday, the agency developed the "Bare Your Soul" campaign platform that communicates how The Day of the Dead is about celebrating your singularity, releasing yourself from your mortal coils and baring your individuality for all to see.
The work comprises striking imagery, specially created events in Dublin and throughout Europe, design and production of a "ToolKit" which provides international markets with materials and guidelines for brand activity in addition to bespoke Snapchat lenses with a Day of the Dead filter.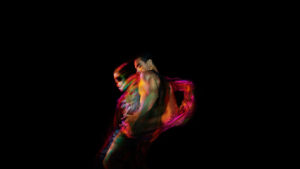 These are now live in markets such as Australia, Spain and Germany to mark the occasion but may also be accessed worldwide through an exclusive lens published through secret parties, outdoor, social channels +POS.
Rory Hamilton, executive creative director and partner, Boys and Girls, said: "We're delighted to be working with a brand that's got such a distinctive heritage. The "Day of the Dead" activity is a great opportunity for us to flex our creative muscles across so many platforms, translating the sentiment and drama of this festive occasion into continental markets and making Jose Cuervo the chosen drink of celebration."
Source: Boys and Girls