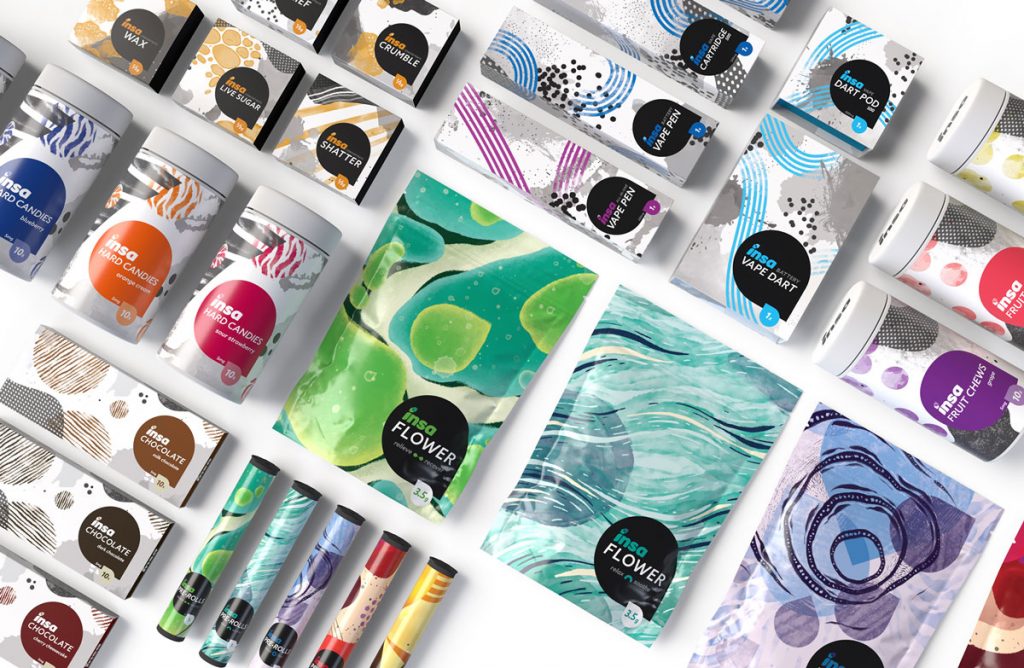 Brand services agency BRIGADE partnered with startup INSA to build their brand from the ground up as they lead the Massachusetts recreational cannabis revolution.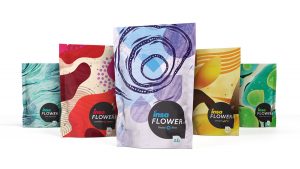 The agency's work included a naming rationale, brand positioning, visual identity, and experience profiles for each of the brand's flower offerings.
BRIGADE also built a complete packaging system for over 100 unique SKUs that considered consumer navigation and that created an emotional, tactile experience specific to each product.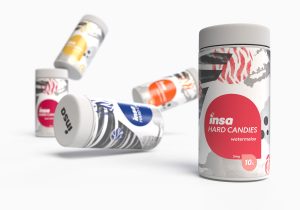 Leveraging in-depth research regarding the competitive landscape and interviews with key stakeholders, the agency created a new brand positioning: Live Your World. Centred on connectivity, this message emphasises that INSA is a forward-facing brand that brings people together through the powerful effects of premium cannabis.
BRIGADE brought the positioning to life through an exciting visual identity. The final logo features sleek, custom sans serif lowercase type, with a stylised dot over the INSA "i" that evokes two overlapping leaves — a reference to the combination of indica and sativa (in/sa) in the brand's name.
As an extension of the positioning, the visual identity differentiates the brand's flower profiles through five unique moods with corresponding icons, colours, and experience language. Inspiring lifestyle photography for billboards and posters invites consumers to embrace INSA cannabis for fun, for health, and for life.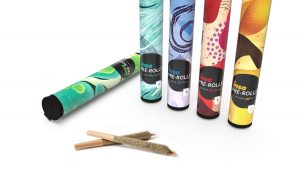 "Branding is absolutely critical in the cannabis revolution. Every detail matters," said BRIGADE's Executive Creative Director, Kirsten Modestow. "The INSA consumer is interested in more than just buying a product. They want to be engaged, and embracing the package as a canvas for art and design allows the brand to act as curator at every touchpoint."
Distinctive canvases painted by BRIGADE's in-house artists showcase nature-inspired patterns that when applied to the packaging, pop in retail and provide a sensory shopping experience.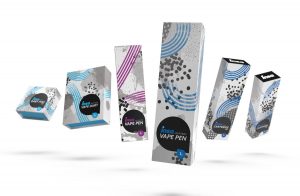 "The final designs are eye-catching and encourage people to explore and engage with the package," said Joe Marden, Associate Creative Director at BRIGADE. "They also provoke an emotional response that's specific to each product — building curiosity and intrigue in social settings that leads to increased brand awareness."
Source: BRIGADE