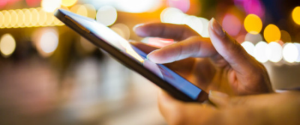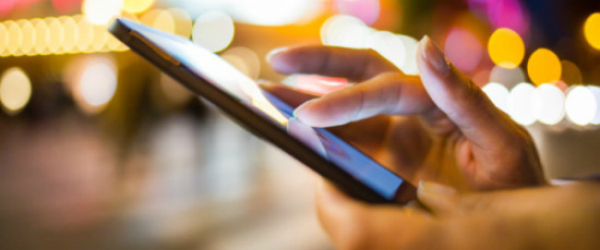 Digital transformation within European companies is making good progress, and is meeting with approval, particularly with younger workers. British companies have adapted extremely well to embrace digital transformation whilst France is at the bottom of the pile and Germany too is still playing catch-up. These are the main findings of an online survey conducted by global brand and marketing consultancy Prophet on the topic of 'How well is your employer prepared for a digital future?'
The survey was conducted at the beginning of February 2016 and 3,500 young adults (18– 34 year-olds) in the UK, Switzerland, Sweden, Germany and France were questioned online.
Consequences of digital transformation are enormous and inevitable, both for companies as well as people. Therefore most people surveyed support the process and believe that their employer has already made significant steps to deal with digital challenges. (Great Britain 79%, Germany 71%, France 61%).
Additionally the majority of respondents believe that leadership within their company is able to communicate the need for digital transformation well and include employees in the process. However, transformation often comes up against outmoded internal structures and, according to respondents, is happening too slowly. 66% of British, 70% of German and 74% of French respondents believe themselves to be better prepared for a digital future than their employer.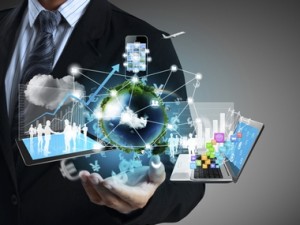 Paul English, Partner at Prophet UK, said: "Digital transformation brings significant changes to the working environment, the consequences – positive and negative – for people and companies can be profound. Employees need to embrace change for it to be successful, for sure. But businesses also need clear communications strategies in order to manage the anxieties around big change initiatives – fears among employees that they are becoming obsolete, that they'll lose their jobs to technologies – which are very real and can be serious impediments if not managed early and actively."
In second place in the five country survey, is Switzerland – in front of Sweden, Germany and France. Zurich based Partner Jan Döring is not surprised by the good result: "I believe that the new generation of top management in Switzerland understands the digital world better than those in other countries. The topic is ubiquitous here and is causing disruption in Switzerland, which is often seen to be a conservative country."