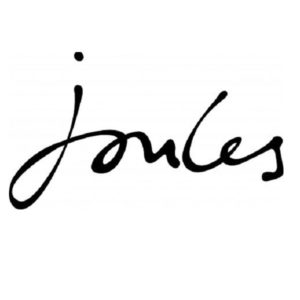 Joules, the premium lifestyle brand that sells clothing, footwear and accessories for women, men and children, as well as an expanding range of homewares, toiletries and eyewear collections, have partnered with Yext, the global digital knowledge management provider, to manage the public facts in public domain about the Joules brand across the digital ecosystem.
The Yext Knowledge Engine will power all of Joules' store locations across the UK to ensure consistency in the knowledge about its brand and products across the digital ecosystem, including maps, apps, and search engines their customers use.
The Yext Knowledge Engine is a cloud-based platform and a central and single source of truth for the public facts about a business. It will enable Joules to update the digital knowledge about its places and products, in real-time down to a location level. This knowledge will include: addresses, phone numbers, opening and closing hours, events, and promotions across their websites, internal systems, and the Yext PowerListings Network of maps, apps, search engines, GPS systems, and social networks including Google, Apple, Bing, and Yahoo.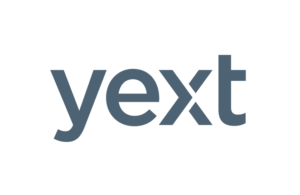 Becky Roberts, Digital Marketing Manager at Joules, commented: "Our customers find information about Joules and our stores in countless places across the web, so we needed a real-time solution, that we can trust, to ensure they have the right details and information on the brand, regardless of their location. The Yext Knowledge Engine will ensure we deliver a consistent brand experience, and the correct and most up to date information when they are searching for it. Our partnership with Yext solution will enable us to do this."
Jon Buss, Managing Director of UK & Northern Europe at Yext, commented: "Search has completely changed the way consumers find information about businesses and products, and how brands reach their customers. Business information isn't static, so Yext ensures that customers searching online will always find the correct information about Joules, no matter where and when they look. By harnessing the power of knowledge, Joules will be able to drive internal efficiencies, great brand experiences, and rich customer interactions everywhere online.
Source: Yext