Healthcare company Bupa has launched a new brand campaign, redefining the meaning of health and wellness for the modern age.
'This is health', created for Bupa by MullenLowe Group, taps into a range of real human experiences to demonstrate how health needs have evolved. The upbeat 60" TV advert tells powerful individual stories, demonstrating that in 2022 health looks and feels different to every individual.
The fresh approach showcases everyday health concerns through different life stages that are often outside of the bigger health stories dominating the media. From neurodiversity to joint conditions, metnal health to menopause, this campaig spotlights the diversity of needs and the role of expert and accessible healthcare in enabling every individual to enjoy a life of better health and wellbeing.
Bupa chose to spotlight those health conditions that may seem smaller but are equally significant. By unpacking how these concerns are impacting individuals' overall health and wellbeing, MullenLowe has been able to create an inclusive and uplifting campaign that encourages individuals to progress their own, personal healthcare journeys.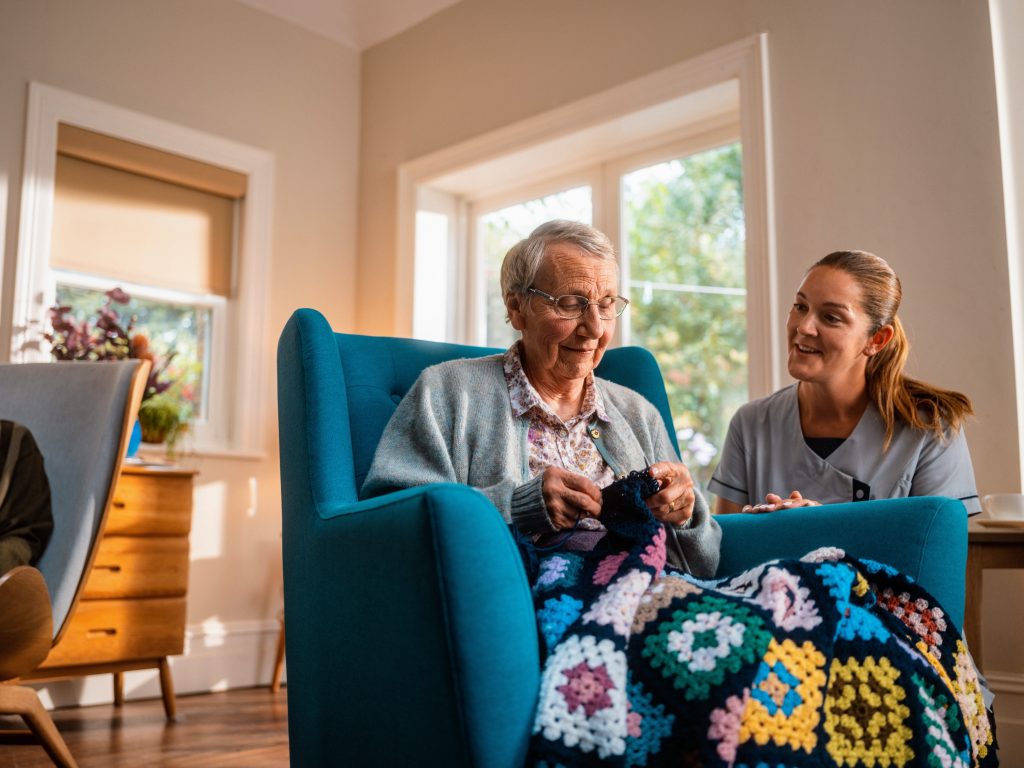 Spanning TV, OOH, radio and social, the new creative cements Bupa's position as a leading healthcare provider that understands and responds to the ever-changing needs of its diverse and extensive customer base.
This campaign also marks the launch of Bupa's new masterbrand platform, incorporating all its services (Dental, Care Services, Insurance, PAYG health services, B2B) under one, unified umbrella. This is the first time the different parts of Bupa's UK business, including dental and care services, have been consolidated under the same brand platform.
This progressive view of health and wellness is supported by consumer research that found 73% of UK adults agree that the media and social media represent a simplistic view of health, which primarily focuses on physical fitness. In addition, 68% agree that there is no one version of a healthy body – a message that is brought to life within the new campaign by the diverse range of street-casted talent.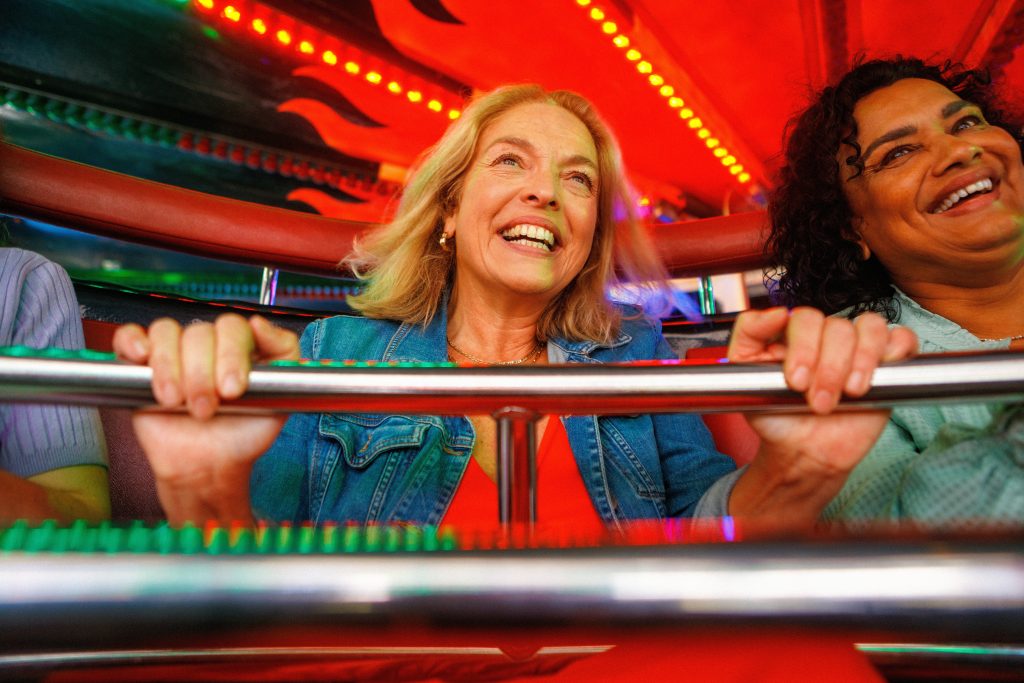 The new brand campaign is supported with a creative PR activation, supported by Third City, which connects music and health, for overall holistic wellbeing.
Angelique Waker, Director of Brand Marketing at Bupa comments:

"Health isn't 'one size fits all', it looks completely different to each person depending on their individual needs and circumstances. Our new campaign reflects on how Bupa can be there for you in the age we live in today, bringing to life the tailored support we are proud to provide to our customers across a range of different needs.

"Be it tackling big concerns or sorting out those smaller 'everyday' niggles, our goal is to ensure that everyone gets the expert help they need for their holistic wellbeing, so they can enjoy their life in good health – whatever that looks like."
Tom Hudson, Creative Director at MullenLowe comments:

"At MullenLowe, we place forward progress at the heart of our creative work. This campaign allowed us to reframe the traditional perceptions of what healthcare looks like. It's not just there for when something goes wrong, it's there for all the things we live with. And it's not just there for your parents in their retirement years, it's there for all of us who understand that our health is happening right now."
Source: MullenLowe Group UK