IKEA continues its exploration of the French daily life and invites you to the heart and soul of the home. By showing its ability to adapt to our needs thanks to its solutions, IKEA highlights a more and more modular living room, that bends to our desires and to our life.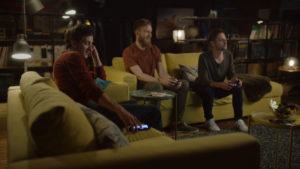 The promise is illustrated through the story of a young man, who, after receiving a text, has to improvise himself as a dancer in just a few days…! But no panic ! The living room welcomes all of his friends dropping in, adjusting and modulating itself to the fast rhythm of the dancing steps and helping him to get ready for his rendez-vous.
The film by Buzzman, will be broadcasted on TV and online from September 25th.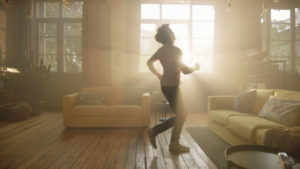 Credits:
President and Executive Creative Director: Georges Mohammed-Chérif
Vice – President: Thomas Granger
General Director: Julien Levilain
Creative Director: Jean-Christophe Royer
Copywriter: Souen Le Van
Artistic Director: Souen Le Van
Head of Account: Bénédicte Muller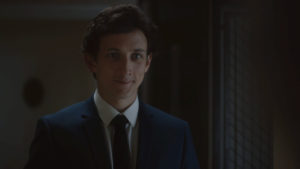 Account Director: Emilie Pellicer
Account Executive: Thomas Gracia
Strategic Planner: Clément Scherrer
Head of Social Media: Julien Scaglione
Head of PR & Communication: Amélie Juillet
PR & Communication Assistant: Kenza Bennani
Head of TV Production: Vanessa Barbel
TV Production: Katya Violi
Production: Wanda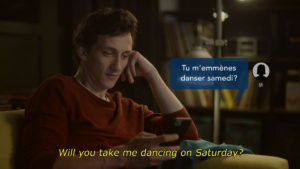 Sound Design and Mix: Schmooze
Director: James Rouse
Producer: Hélène Ségol
Post Producer: Vanessa Koscianski
Sound Track: Barefootin'
Author / Compositor: Robert Parker
Editor: Kassner Associated Publishers Limited
Music Supervision: Too Young
Source: Buzzman