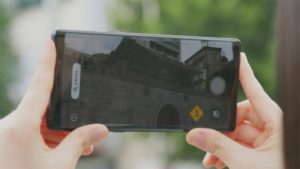 Cheil Worldwide has used augmented reality and virtual reality to bring the Great Gate of the Joseon Dynasty (1392-1897) back to life, more than 104 years after it was destroyed.
The Donuimun Gate, one of the Four Great Gates in the City Wall of Seoul, was destroyed in 1915 during the Japanese colonial period. In its place there now stands a busy road junction.
For years, the government made plans to rebuild the gate, but was unable to complete the project due to the vast expense and concerns over traffic disturbance.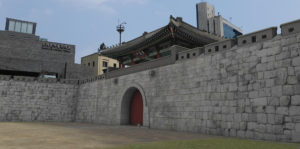 Cheil Worldwide partnered with the Cultural Heritage Administration, Seoul Metropolitan Government, and Woomi Construction to bring back the lost Donuimun Gate. For nine months, Cheil worked with academic specialising in architecture and traditional decorative colouring, as well as visual effects experts, to sort through a vast amount of research and historical documentation, including more than a million data points and 3,500 studies.
Now, thanks to augmented reality, people can experience the digitally restored gate using Cheil's mobile app, which displays the monument in different lights based on different times of day. Alternatively, the nearby experience centre offers visitors a virtual reality experience of the gate in its original glory.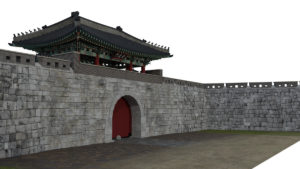 Cheil has also placed a kiosk near the site, where visitors can enjoy a life-sized, 3D virtual model of the missing gate, as well as finding out about its history and, the process of digital restoration.
At the experience centre, visitors can hear historical tales of Donuimun, told via a virtual reality journey that takes you through the Joseon Dynasty era, starting in front of the gate, moving inside the gatehouse and finishing with a bird's eye view of the city around the gate. There is also a miniature model of Donuimun, and other visual materials to illustrate how the gate was rebuilt.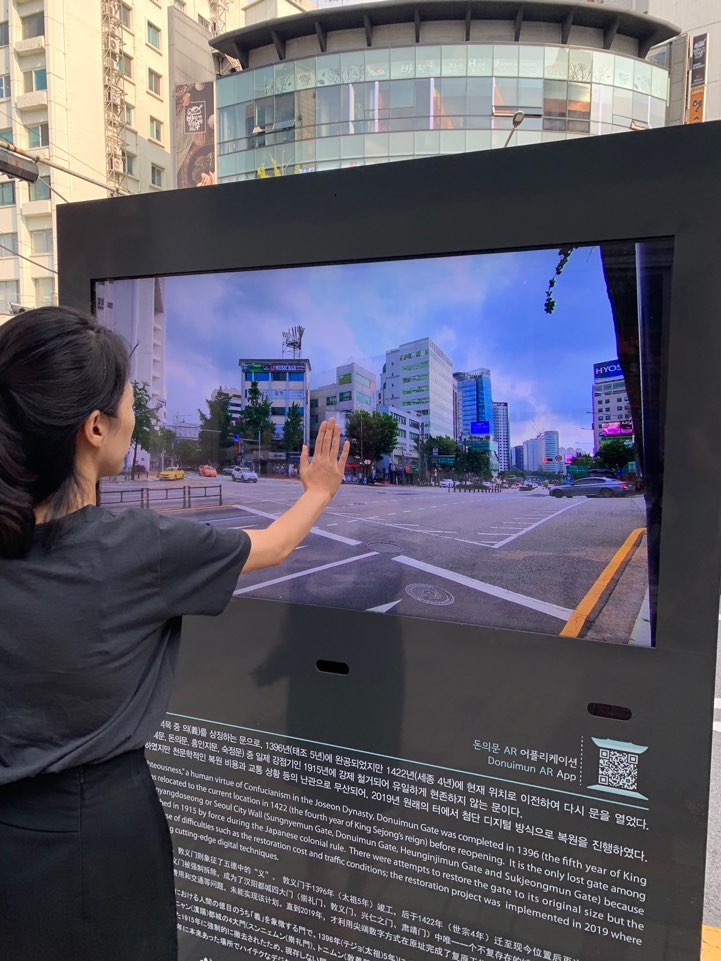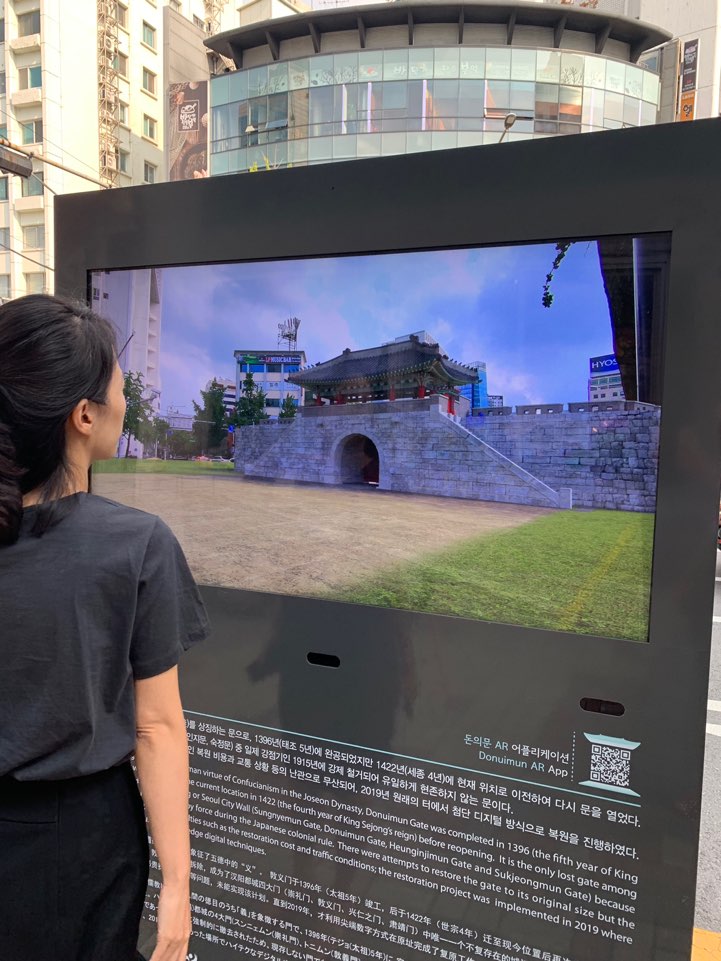 "We hope that by bringing Donuimun back to life through digital technology we can raise awareness of some of Korea's lost cultural assets," said Jong-chul Jang, account director at Cheil Worldwide. "Cheil will continue to develop experiential content that connects Korea's cultural property and cutting-edge technology, based on our shared values and our digital technology capabilities. The Donuimun project is just the beginning for us."
Source: Cheil Worldwide