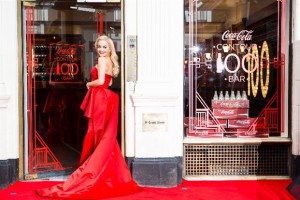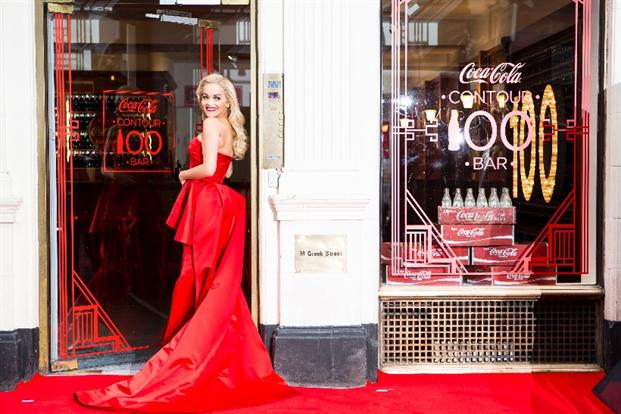 Coca-Cola and Rita Ora marked the centenary of the Coke contour bottle with the British singer opening the Contour Centenary Bar in London's Soho – and a photoshoot clearly meant to compare the curvature of the singer to that of the bottle; or as the Daily Mail put it: "offer a glimpse of sideboob."
The pop-up bar, which has been designed to resemble a venue from 1915, is decked out with Coke artwork and memorabilia from across the last 100 years, including Andy Warhol artwork and imagery of Marilyn Monroe and Elvis.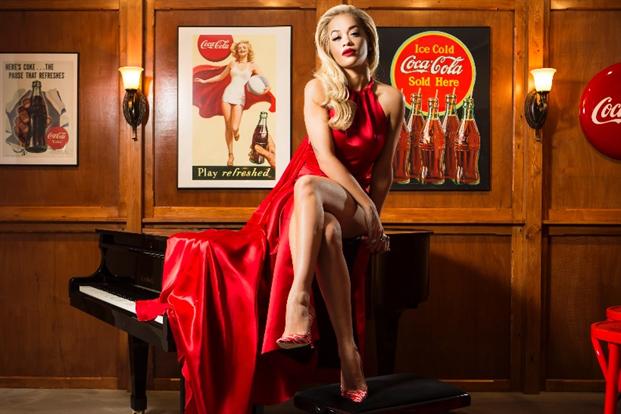 The one constant in the last 100 years is the design of the Coke bottle, which has remained unchanged.
The pop-up was open to the public from 11am-8pm on March 20 and during the same hours the next day.