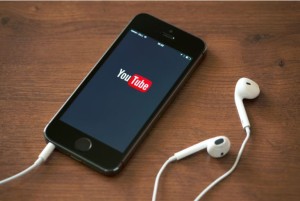 US online ad revenues brought in $15bn during the third quarter of 2015, making it the highest quarterly spend on record, according to the Internet Advertising Bureau.
The number marks a 23 per cent increase from 2014's third quarter revenues of $12.2bn. It's also a 5 per cent jump from 2015's second quarter revenues of $14.3bn.
Sherrill Mane, senior vice president of research, analytics and measurement at IAB, said: "Brands and agencies are focusing ever more attention on interactive screens, following consumers as they flock to digital platforms to be entertained, engaged, and informed."
Earlier in 2015, the IAB reported that online ad revenues in the US reached $27.5bn in the first half of 2015, a 19 per cent increase from the first six months of 2014.