Colourful animation is used to eye-catching effect in a new series of social assets and out of home created for Genius Gluten Free by TMW Unlimited.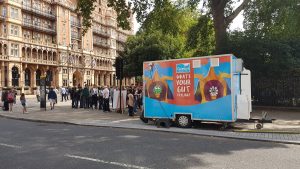 The work, part of Genius' ongoing 'What's Your Gut Feeling'? strategy features the inside of a stomach in which the discomfort of eating gluten is strikingly brought to life through a series of visual metaphors, including a prickly cactus, a wrecking ball and an inflated puffer fish.
A smiling flower and a disco dancer are amongst the visual images that then follow to bring to life the contrasting happier, more comfortable feelings you get eating gluten-free.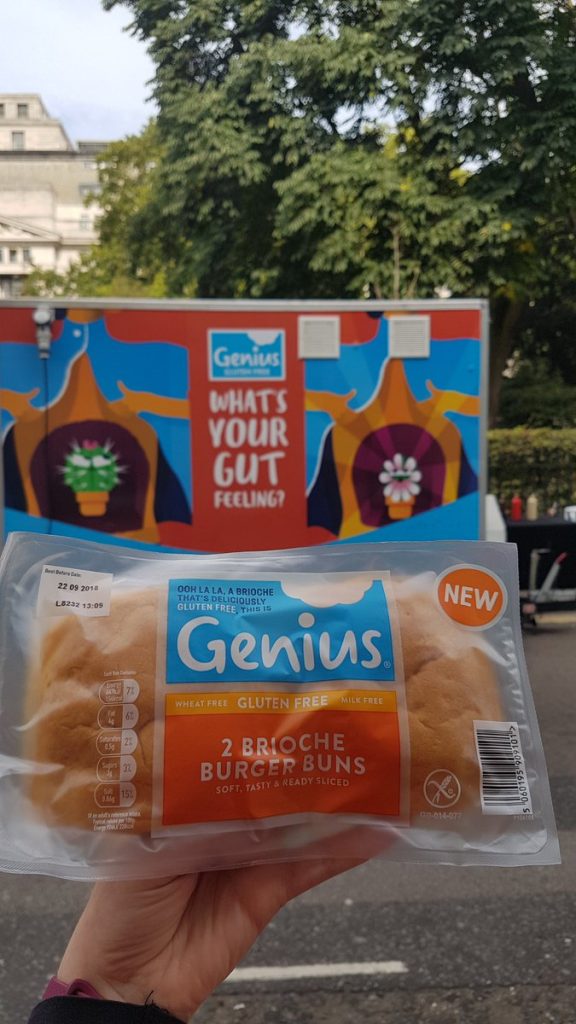 The new social and out of home ads – along with banners, created by a third party – form part of a key wave of activity for Genius across Facebook, Instagram, YouTube, out of home and online.
TMW Unlimited has handled Genius's digital and social account since April 2018. The agency is now working with Genius on digital strategy, advertising and content as well as social, influencer marketing and PR to create 'always-on' activity to drive brand awareness and support upcoming product launches.
Sophie Chaytor-Grubb, Senior Account Manager at TMW Unlimited, said: "The success of this idea comes from it's single-minded nature. We're confident that it's quirky execution, which we're proud to say was produced in-house, is a strong platform that we can support Genius to build in the future as their key umbrella theme."
Kirsty Chalmers, Senior Brand Manager UK & Australia, at Genius said: "We are delighted with how TMW have brought to life the What's Your Gut Feeling? platform with bold and bright animation that you can't help but smile at!"
Source: TMW Unlimited