Beirersdorf and AKQA announce the out-of-home and social campaign 'Find your moment to Reset' for the new Extreme range for Sweden's best-selling shower gel brand Dubbeldusch.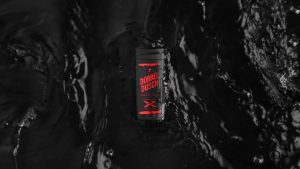 To launch the new Extreme range, Beiersdorf partnered with AKQA Gothenburg and New Land for production to create a stunning spot that captures the mental struggle faced daily by athletes everywhere, calling upon them to find their moment to reset.
"Everyone can relate to the few moments of contemplation in the shower each day – it's such a pivotal but overlooked time of mental recovery that feels natural for Dubbeldusch Extreme to champion," says AKQA creative team Oliver Rogers and Axel Nygårds.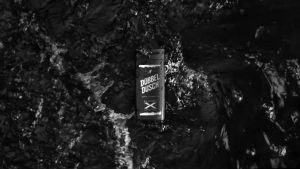 AKQA in collaboration with New Land was responsible for the concept, production, and design of the out-of-home and social media assets, and launching the new Dubbeldusch Extreme social accounts. The campaign will live in the Stockholm subway line, and on social channels.
True champions know that getting knocked down is part of the journey towards success. Find your moment to Reset with New Dubbeldusch Extreme.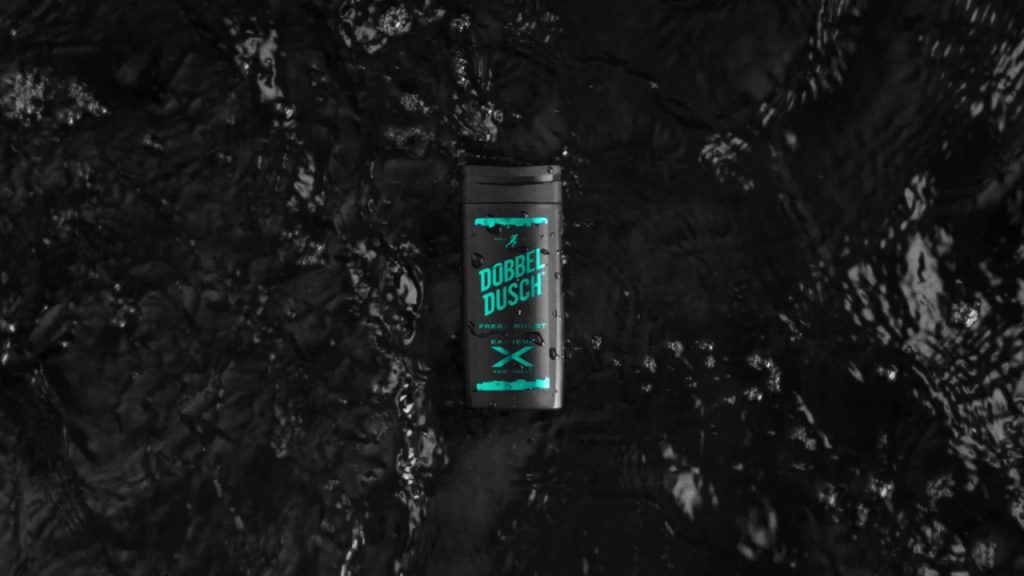 Source: AKQA