It's no secret that everyone loves an animal print, whether it's fashion, accessories, jewellery, interiors, bedding, or cosmetics. You could say the animal print is a universal language, and the fashion industry specifically has been getting inspiration from animal beauty for centuries.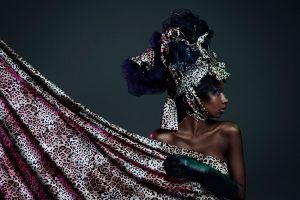 The jaguar print is one of the most used patterns in fashion. While the jaguar is the largest wildcat in the Americas, it can also be found worldwide in street wear and on the runways across the globe. But, as the print shows up constantly on the catwalk, it's seen less and less in its natural habitat. Studies show that in some Brazilian forests the jaguars' population is currently under 300 and is classified as 'critically threatened with extinction.'
Bringing awareness to this urgent situation is NGO AMPARA Animal, the most important institution responsible for the preservation of jaguars in Brazil. The NGO has joined forces with textile designers and fashion schools to develop a jaguar print that's different from anything else currently in the world.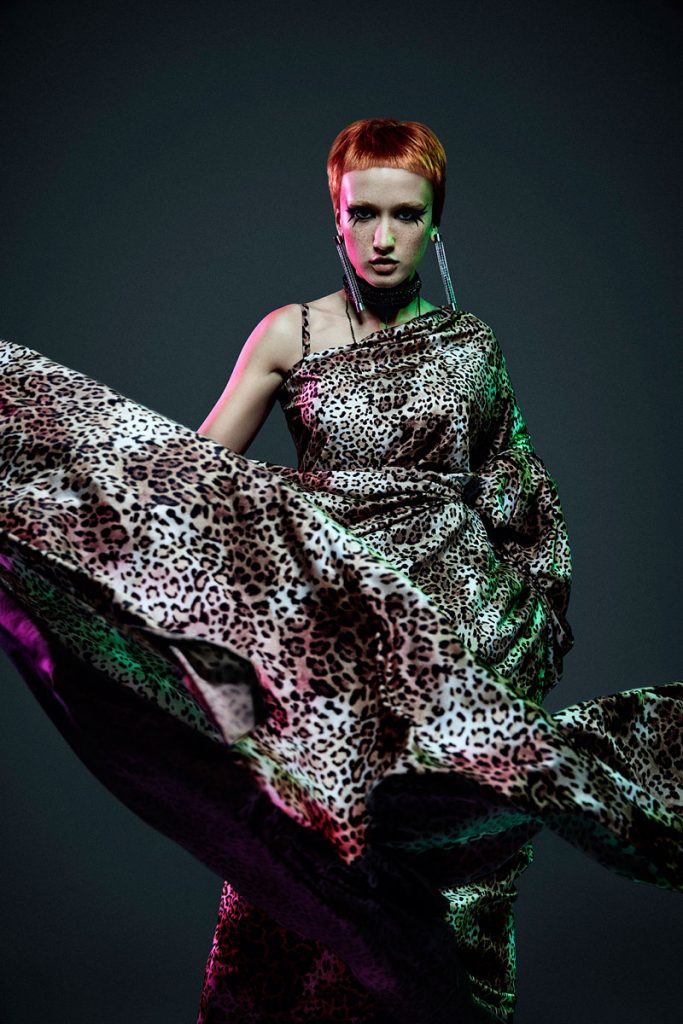 Introducing Life Print – the first ever certified animal print that gives back profits to preserve the jaguars. Seven unique patterns were developed based on the mapping of actual jaguars protected by the AMPARA Animal. From them, brands can create their own prints and thus develop their own collections.
Cia. Maritima, the biggest beachwear brand in Brazil, was the first to embrace the cause, producing an exclusive collection using the certified jaguar print. Starting this week, the Life Print collection will be available in stores across South America, North America and Europe, providing an even greater chance of bringing global awareness and proceeds back to the project.
"The revenue with the Life Print movement has huge importance, not only regarding the structuring and maintenance of the spaces for animals in captivity but also because it allows us to invest on the conservation of an endangered species which has an essential role in our ecosystem," says Juliana Camargo, president of AMPARA Animal.
Other brands across the globe are also joining the movement created by ad agency Africa, and will be releasing new collections in the coming months. All are encouraged to visit Life Print's website to follow this worldwide initiative and stay up to date with new designers and brands coming on board to collaborate as well as release dates of new collections.
Source: Africa