Havas London has unveiled The Department for Education's (DfE) new marketing campaign, which is designed to raise awareness of its new post-GCSE technical qualification, T Levels, ahead of their introduction in September 2020.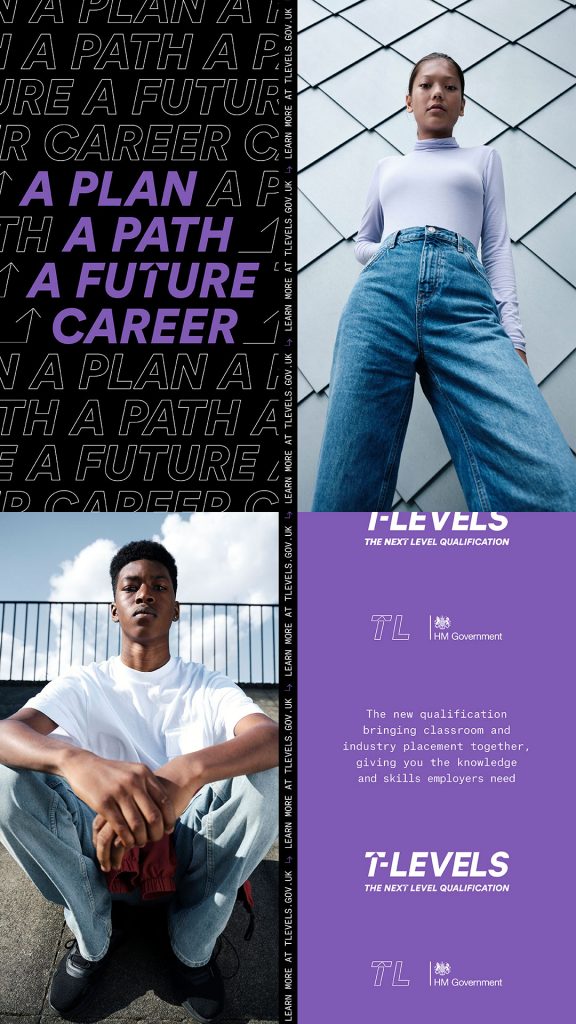 The Next Level – the creative idea underpinning all communications around the qualification, including a new commercial – represents the first major work from the creative agency since it was appointed to the new account in April. 
Positioning T Levels – which are the equivalent of three A Levels – as 'the Next Level qualification' and one that enables young people to 'take [their] future to the next level', the nationwide campaign aims to raise awareness, increase understanding, highlight the quality and generate interest and positive perceptions of the new qualification, as well as support local providers in recruiting students for the courses beginning in 2020. The DfE's ultimate aim is to increase the status and value placed on technical education in comparison to academic pathways.
In a dynamic new commercial, which will run across video on demand and social platforms, the 'Next Level' idea is brought to life through visual metaphor – with students shown as they literally climb the floors of a building. Their rapid progression and the perpetual upwards momentum of the camerawork dramatise how T Levels can help young people get further forward, faster – while also highlighting the qualification's first three launch subjects of education and childcare, digital and construction.
As well as the 30" film – which will also be promoted on-screen throughout Little Mix's UK tour and at the Capital Jingle Bell Ball in December – the campaign comprises bold out-of-home (including executions tactically placed on school commutes in 2020 provider areas), digital and social activity, a Snapchat lens, a provider toolkit for schools and colleges offering T Levels and an employer toolkit for businesses. Havas London also created T Levels' logo and branding, which was first unveiled in May.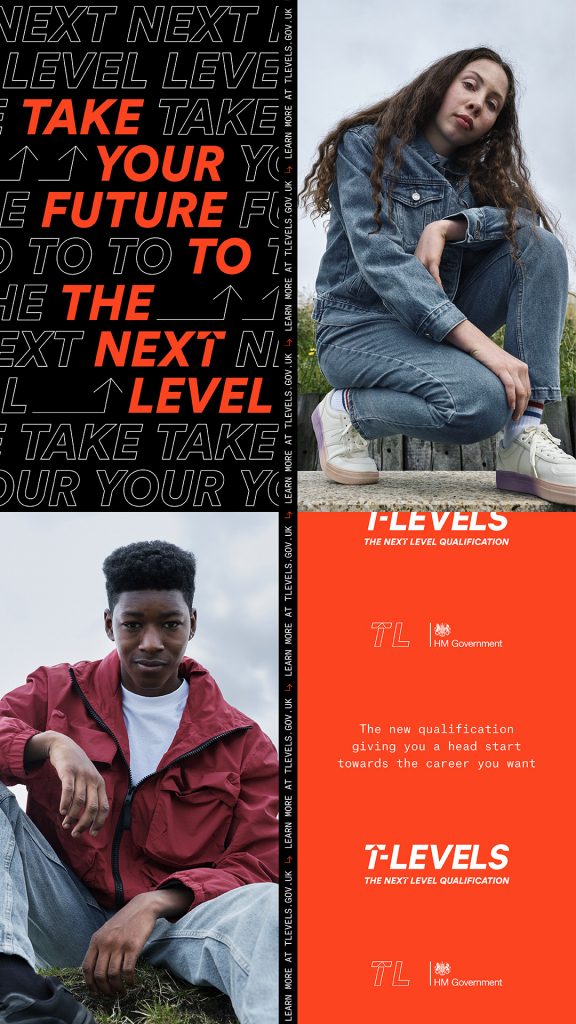 Additionally, fellow Havas agency One Green Bean has devised an influencer outreach programme, while media strategy is from Havas Media, with media buying through OMD.
As well its core audience of 14-16-year-old students, the campaign is also aimed at parents, education providers, employers and other influencers such as teachers and careers advisors.
Set to be introduced in England in September 2020 – with additional subjects and providers to follow from September 2021 – the intention is that T Levels will become one of the main choices for 16-19-year-old students after GCSEs, alongside apprenticeships and A Levels.
The new two-year courses will combine classroom theory, practical learning and a minimum 45-day placement. They will provide the knowledge and experience needed to open the door to highly skilled employment, an apprenticeship, or higher-level study, including relevant degrees.
Rebecca Thould, Head of Marketing at the Department for Education, says: "With just 12 months until the introduction of T Levels, we're excited to show young people – and those around them – why this really is a revolutionary, next level qualification. We're really pleased with the brand and launch campaign Havas has created – which feels as fresh and disruptive as T Levels themselves."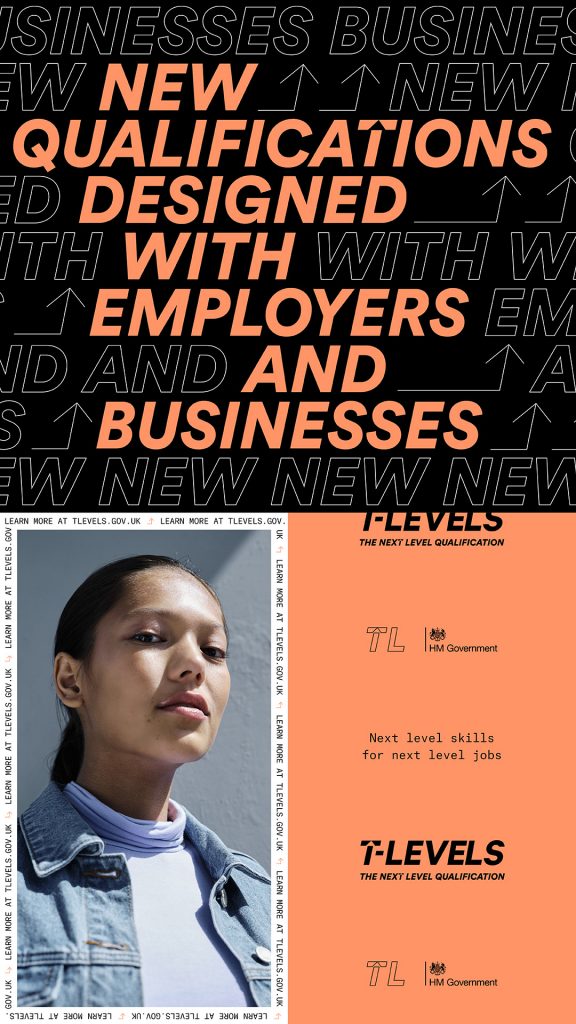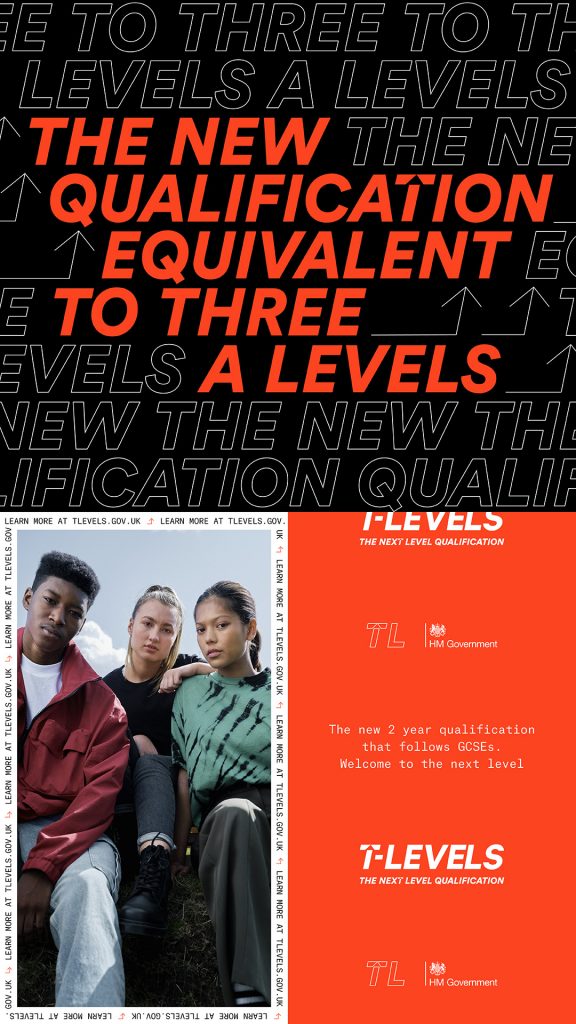 Jennifer Black, Managing Director at Havas London, adds: "This campaign doesn't look, feel or act like any education advertising that has come before – because T Levels aren't like any qualification that has come before. We hope we've done such a monumental brief justice."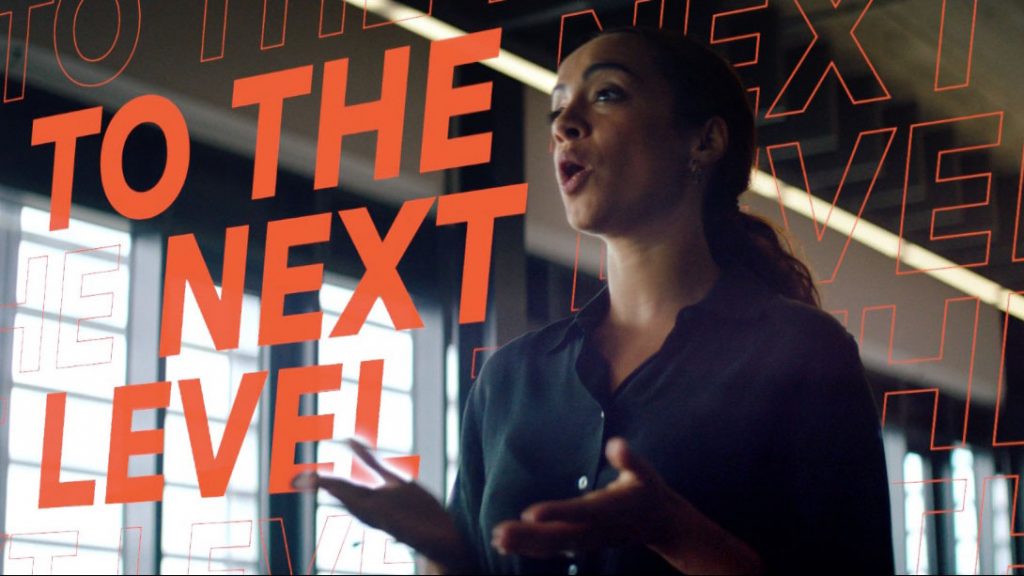 Havas London was appointed by the DfE to launch and promote T Levels in March 2019 following a competitive pitch. It represents the agency's second government contract as well as its second with the DfE, having been appointed to the department's teacher recruitment business in June 2018. Its first work for Get Into Teaching, Every Lesson Shapes a Life, launched in October 2018.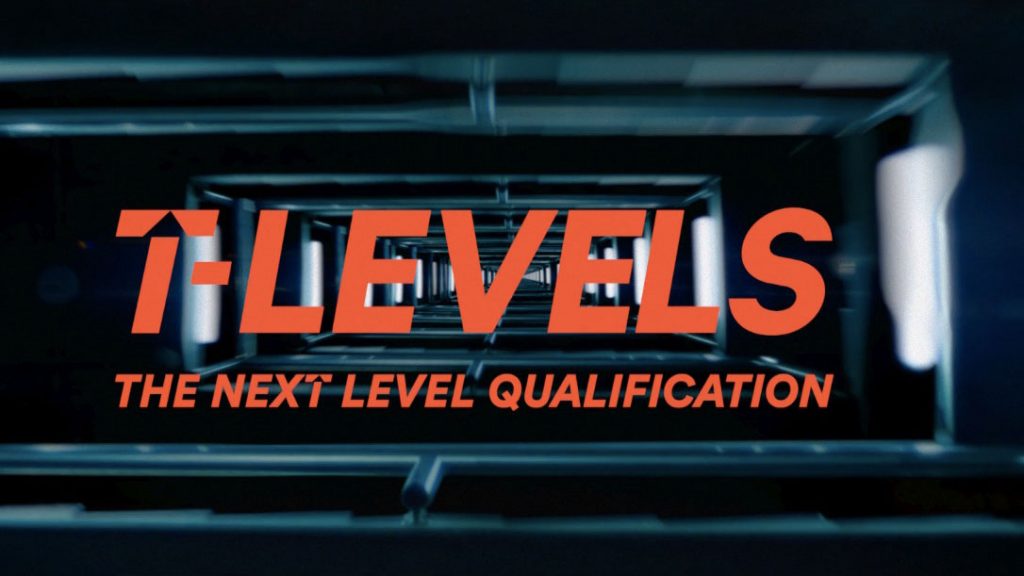 Source: Havas London