HTC has released eight online ads which bring classic and modern video games to life to promote the company's virtual reality headset, Vive.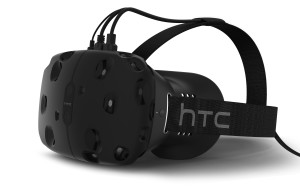 The videos, created by B-Reel, see people on the street accosted by actors dressed as video game characters and features, including the rectangular paddles from Pong and sweets from Candy Crush Saga.
Using the tagline "gaming just got real", the spots contain a call to action urging viewers to prove whether they are "Vive Ready". The ads were directed by Zac Ella through Agile Films.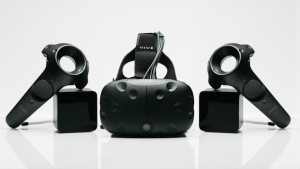 B-Reel has also created a 3D browser game for users to visit on their phones to give users a taste of the Vive headset's unique movement tracking capabilities.
Vive combines wireless controllers and room scale motion detectors to enable users to play VR video games in a 360-degree environment controlled by their body movement.
HTC recently announced that Vive would cost £689 in the UK, nearly twice as expensive as the Oculus Rift (£359). The device can also be linked with a mobile phone to receive and make calls and check calendar invites.