Creative agency Iris' latest iteration of the Arsenal campaign has just gone live, this time focusing on the new Banana skin away kit.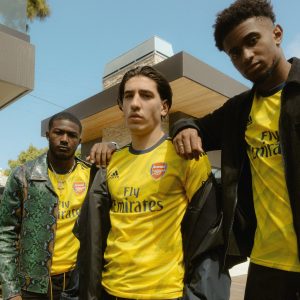 The launch of the kit follows the renewal of their successful partnership in the 1990's with adidas.
The Away kit pay homage to the much loved 'Bruised Banana' Away kit of the 1990s – a nod to the renewal of their successful partnership and Club's performance during that point in history. 
After the hype of the Home kit launch seen earlier this month, adidas and the agency have launched the refreshed Away kit across social, retail, print and OOH – incorporating current first team players alongside club legend Ian Wright, with 90s inspired props, craft and London locations to accompany the kit launch.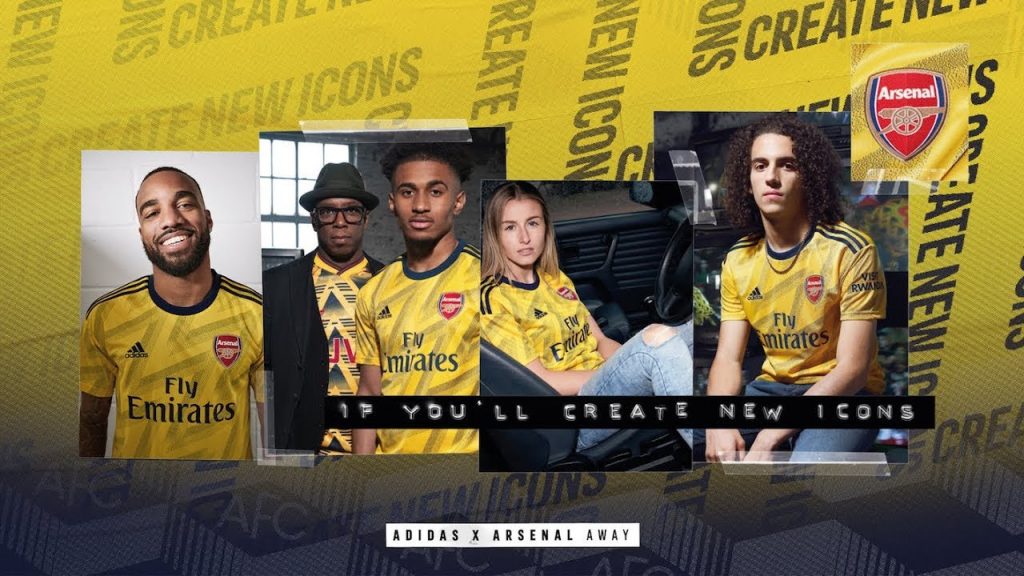 Source: Iris