Motion-activated technology has been put to innovative use in a new outdoor campaign for La Trobe University live in Melbourne, aimed at raising awareness about the benefits of dancing for sufferers of Parkinson's disease.
Created by J. Walter Thompson and JCDecaux, the campaign utilises JCDecaux interactive Innovate panels to showcase breakthrough research being undertaken by La Trobe University into the debilitating disease, and therapy to alleviate symptoms.
Installed at three of Melbourne's busiest stations, the panels will capture people waiting for public transport or walking by via motion detectors. They will then be asked by 'Anne' (a Parkinson's sufferer who is featured on the panels) if they'd like to dance. Once people move in front of the screen, Anne will begin to dance. After a short time, she thanks the passer-by and information about La Trobe's research appears on-screen.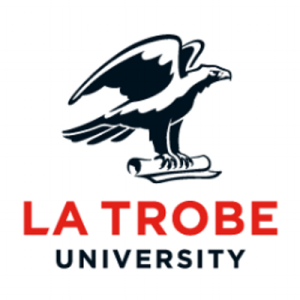 "The use of motion activated technology in public places is an exciting way to communicate the importance of our research work, and how it is benefiting individuals in a very personal way," said La Trobe University's director, market development Matt Boyd.
The idea and creative platform developed by J. Walter Thompson aims also to reflect La Trobe's brand essence of 'Bold thinking with a conscience'.
"La Trobe undertakes a raft of groundbreaking research to benefit the entire community. Therefore it was important we developed a creative platform that would not only capture the public's attention, but engage in a one-on-one experience to reinforce the amazing and very real effects its work and therapy can have," explained J. Walter Thompson creative director Tim Holmes.
"We're incredibly proud to be part of such an innovative project that not only engages the community, but benefits those suffering symptoms on a daily basis."
Danni Robinson, JCDecaux innovate operations manager, said: "It's fantastic to see this unique motion sensor technology used in such a creative and beneficial way. OOH is a truly engaging medium and through this campaign, we show that actions really do speak louder than words."
The campaign is live in Melbourne from 22 September – 5 October 2015 on the Southern Cross Station, Melbourne Central Station and Flinders Street Station concourses.