Leo Burnett London and McDonald's have released a new film which highlights the work of the Ronald McDonald House Charities UK.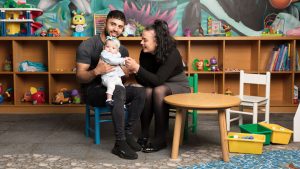 Ronald McDonald House Charities UK has provided free 'home away from home' accommodation to families with children undergoing hospital treatment. The Houses allow families to be by their child's bedside in a matter of moments, while maintaining a degree of normal life and reducing emotional and financial strain. With 11 Houses across the UK in locations close to specialist children's hospitals, the charity has helped 50,000 families since it launched in 1989.
Traditionally McDonald's customers have donated to the independent charity at collection points in restaurants, and a donation function recently added to digital ordering screens.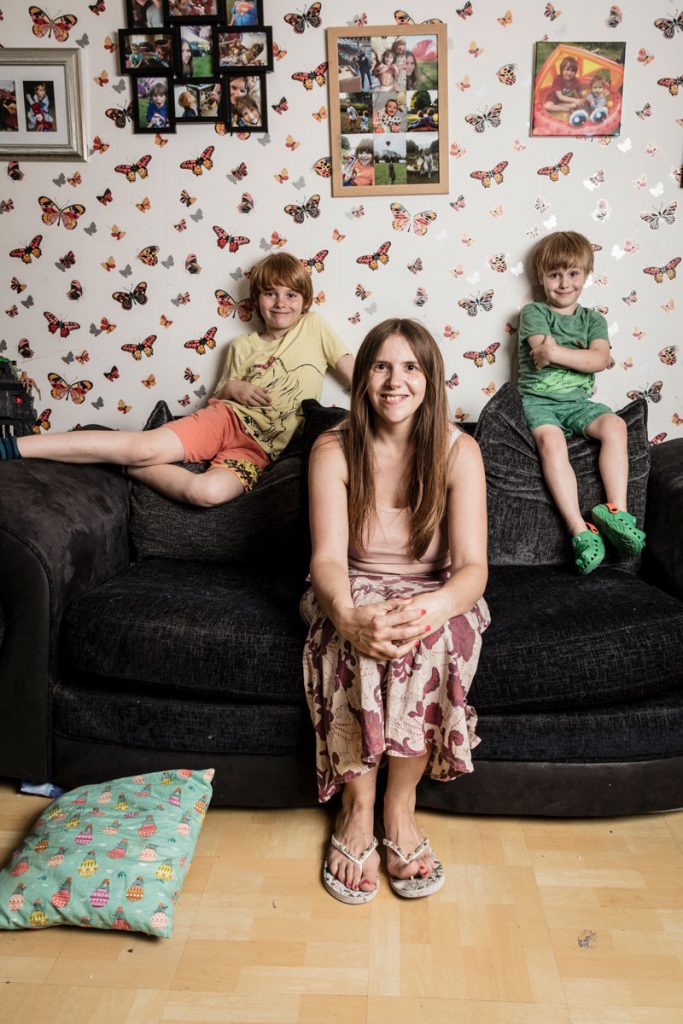 "Keeping Families Together" sheds light on the charity's work and the stories of some of the families helped by the Houses. It also thanks McDonald's customers for their contributions over the past 30 years.
Using first-hand accounts from parents helped by the charity, "Keeping Families Together" highlights the role the Houses play in keeping families close together during some of the most frightening experiences a child and their parents can face.
Henry Trickey, Senior Vice President IT and Development at McDonald's UK & Ireland, and Trustee for Ronald McDonald House Charities UK said: "I am incredibly proud that for thirty years our restaurant teams, office staff and our franchisees have worked tirelessly to raise money, awareness and to volunteer their time for Ronald McDonald House Charities UK to support families with seriously ill children. Our self-order kiosks have made it quicker and easier for our customers to order their food so it's only right that we use this in-restaurant technology to make it easier to donate to the charity. This, coupled with the new TV advertisement, will hopefully see even more customers donating to this wonderful cause."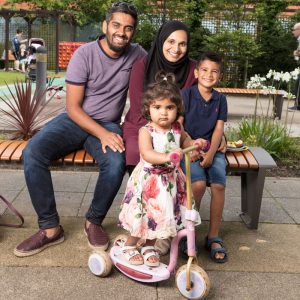 Chaka Sobhani Chief Creative Officer at Leo Burnett London said: "We are so proud to help bring the wonderful work Ronald McDonald House Charities UK do to a broader audience. Their tireless work helps so many families every day and how better to say thank you than to let some of the remarkable families who have benefitted from staying at the houses tell their own stories."
Broadcast as a 40" TV spot from 7 October 2019, the film is also available in a 60" cut on Ronald McDonald House Charities UK website. The campaign is supported by 20" versions social channels with radio spots. A digital display campaign will invite viewers to click through to more information on the Ronald McDonald House Charities UK site.
Source: Leo Burnett London