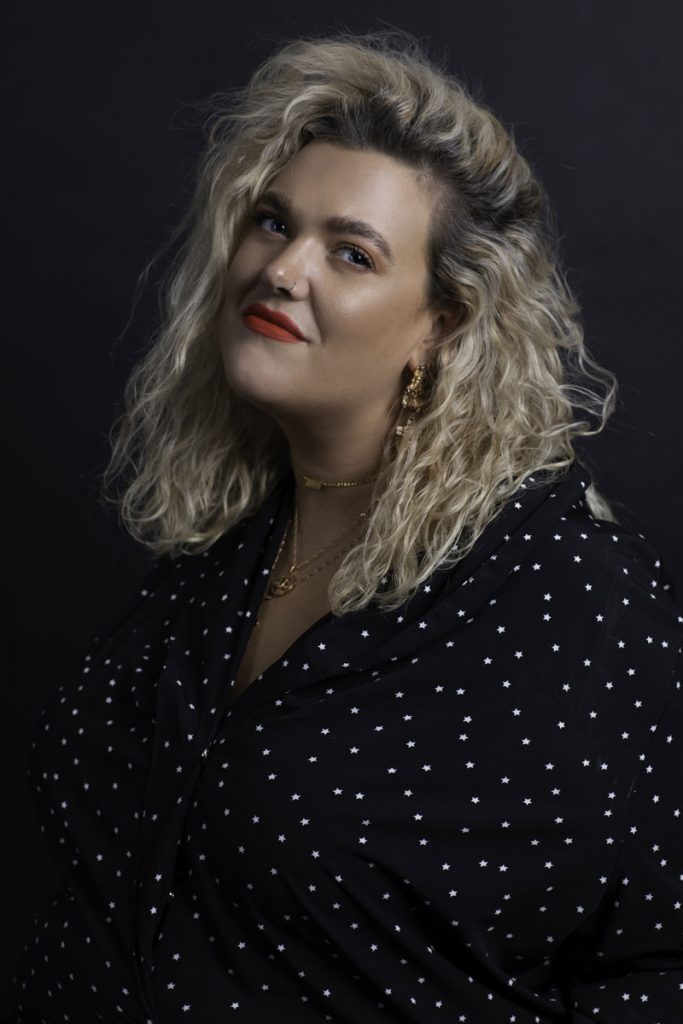 CULT welcomes Lauren Smeets as its new Talent Strategist. Smeets joins the agency from millennial e-commerce platform, Student High Street where she held the role as Influencer Manager, here she developed and executed strategy, managed relationships between influencers and brands and monitored and analysed influencer engagement across social media. Before joining this 'destination platform', Smeets spent a year with the online fashion retailer, ASOS.com.
As an ASOS Insider and Influencer, Smeets managed and created engaging content for her ASOS Instagram and Snapchat handles: asos_lauren. A successful influencer herself, Smeets is known across social as ​The Curvy Roamer ​where she is known to give ​"insecurities the middle finger" a​nd is famed for her support of natural body shapes being represented in the world of fashion.
As CULT's first Talent Strategist, Smeets will use this new role to build strategic partnerships with key talent, working across all of CULT's clients, such as Amazon Fashion, Sally Hansen, Dunhill and Marc Jacobs and campaigns for big female talent, such as Katy Perry, Beyoncé, Lady Gaga and Sarah Jessica Parker. Smeets will use her deep industry experience to develop, implement, and oversee all influencer relationships across all of CULT's strategically-and creatively-driven campaigns.
"Influencer strategy has been an integral part of Cult since its' inception," ​said Bridey Lipscombe, Founder and Chief Strategy Officer, CULT. "​Lauren joins us to lead this part of the business with a great pedigree; a former ASOS insider and influencer in her own right, her personality and skill will continue to grow this part of Cult's offering."
Lauren Smeets, Talent Strategist said of her appointment "​I'm absolutely thrilled to have joined the Cult team, in such a new an exciting part of the business – the Talent team. Cult continues to push the boundaries of innovation, working with some of the best brands in the industry. I can't think of a better time to join this ever evolving agency."​
Smeets appointment is effective immediately. Smeets will continue her work as The Curvy Roamer across ​Instagram​, ​YouTube​ and working with brands such as ​Curvy Kate.
Source: CULT