Bookmaker Betfair launched a TV ad last weekend for the Betfair Exchange, as the first part of a new campaign created by Leo Burnett London – the agency's first work since April, when it won the business to position Betfair as a destination for sports bettors.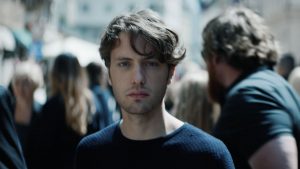 The strategy, informed by research by PeopleLab, comprises a suite of through-the-line strands designed to re-introduce consumers to the Betfair brand and what it stands for. The first ad to air was to build awareness of its revolutionary alternative betting platform: the Betfair Exchange.
The latest addition to the Betfair campaign is a 30-second 'Best Odds' commercial, where a savvy young sports fan identifies Betfair as offering 'the best odds on the World Cup'. The Best Odds campaign breaks nationally / internationally on June 7. The TV ad will run on ITV and Sky Sports in the UK.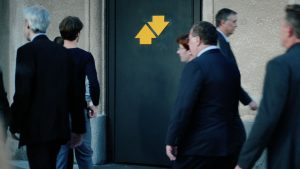 The Exchange and Best Odds films deviate from the category norm and are unified by the campaign strap line, relating to the cognitive process of Betfair's core sports bettor: 'Betfair: where gut instinct meets smarts'. This concept of combining gut instinct and smarts to inform decisions runs across every customer platform, which also includes press, radio, social, display, CRM, OOH and in-app.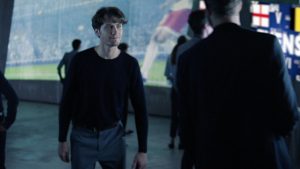 Gareth Butters, Liane Dowling and Ben Newman from Leo Burnett London said: "The latest campaign for Betfair re-establishes the brand with a calm and confident strut. The latest work highlights the more discerning bettors' use of gut instinct and smart, agile thinking to choose the right bet."
Stephen Mault, Betfair's UK Brand Director, said: "We are delighted to work with Leo Burnett in delivering a customer led, through-the-line campaign that appeals to our core customer base. We are excited to be advertising our market-leading Exchange again and getting behind the World Cup with bespoke promotions". International Marketing Director Joe Byrne added "This campaign has been built to run seamlessly across all of Betfair's European territories and it's great to have an approach that truly translates to all our markets for the first time."
Source: Leo Burnett London