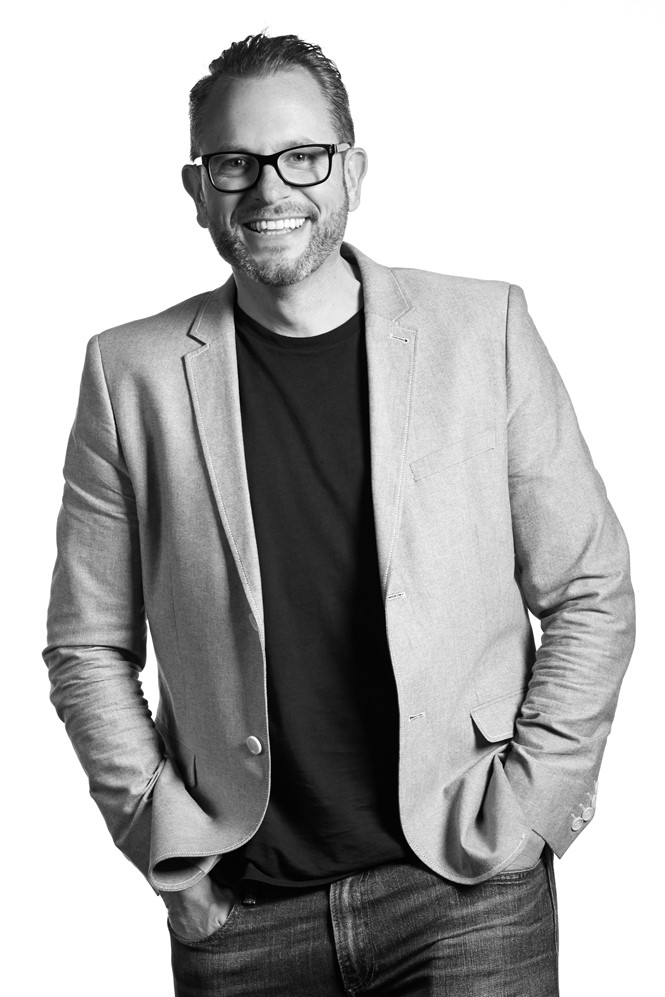 MarComm's Star Parade is a series where we shine the spotlight on some of the global stars from the Marketing and Communications industry, and Mark Davis is someone who has been shining bright in the design word for over 12-years now.
Mark co-founded independent integrated creative agency me&dave, with his university friend Rob Willmott in 2007. Today me&dave works with an enviable portfolio including One Crown Place, Sophie Ashby Collection, Royal Mint Court, Anco&co, Fenman House and The Eagle.
But don't take our word for it! We'll let Mark do the talking for himself…
Give us a brief insight into your career so far?
I suppose my career really began at Northampton De Montfort Uni while studying Graphic Communication. This is where I met Rob and, though we weren't aware at the time, the seeds of me&dave were sown. We had as much fun off campus as we did on campus, and this essentially laid the blueprint for what we would later want out of our own business together. It was hard work and mischief in equal measure.
Working in various different agencies after graduating, I eventually found myself somewhere with a few real estate clients. It was here I was brought face-to-face with the cold reality that property branding was the equivalent of the bleary-eyed delivery room guy with a stained shirt and questionable breath: it was in dire need of a pick me up.
I saw a real opportunity to make a difference here. Rob felt the same way. So, after decade of working for other people, we decided to go all in and set up our own business. That was 12 years ago now, and it's been so rewarding to witness the sector change a lot in that time. Hopefully me&dave has had a part to play in that.
What, according to you, is the strongest tool in your skill set?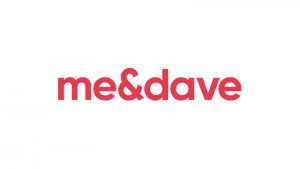 When people fall in love with me&dave they fall for our personality and ethos as much as our creative savvy. It's so important to enjoy what you do as a designer and not take yourself too seriously – sucking all the fun out only stifles the creative process.
I like to think one of my biggest strengths lies in promoting this in people, making them feel good about themselves and what they do so they perform at their absolute best. All without snuffing out the spark that gives them cutting edge. Sometimes this means letting people be their bad selves, as long as it's creative, productive and fruitful. The real art is in knowing when and how to nurture this.
What it comes down to is a careful collision of mischievousness, business strategy and creative vision; something that's always proved to be a winning formula.
What is your favourite piece of work that you have created?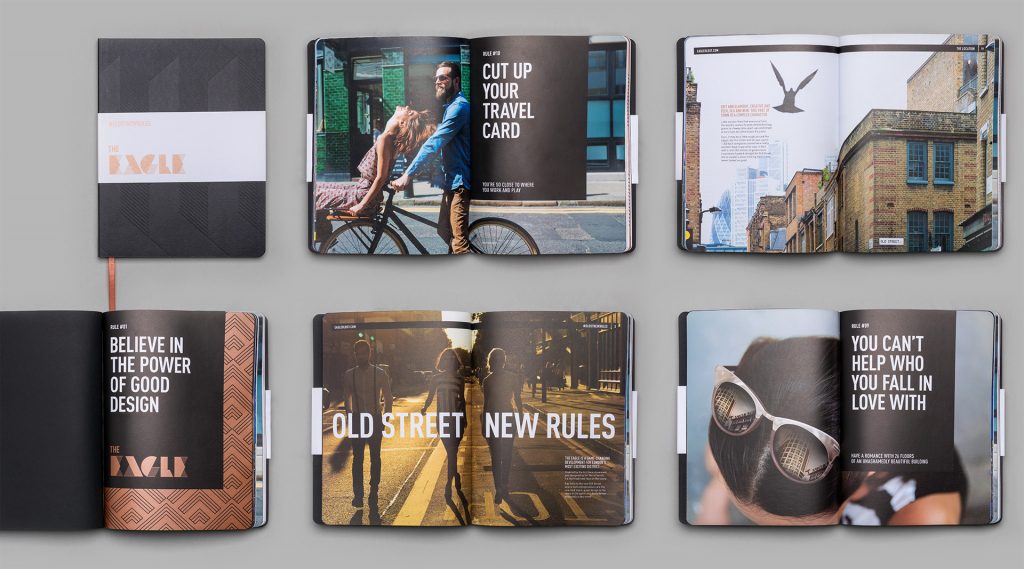 A complete game-changer for us was The Eagle – an Art Deco-inspired apartment block in East London. With our manifesto, 'The Eagle Rules', we rewrote the rulebook for urban living and created a new bible for life in Old Street. From this was born artful brochures, impactful social media campaigns, and a cool cocktail bar in place of the traditional marketing suite. Being a language-led campaign, it really stood out in our world (this was, and still is, a rarity) and it's something we're continuing to build on today, championing language in real-estate branding.
What is a favourite piece of work that you wish you had done?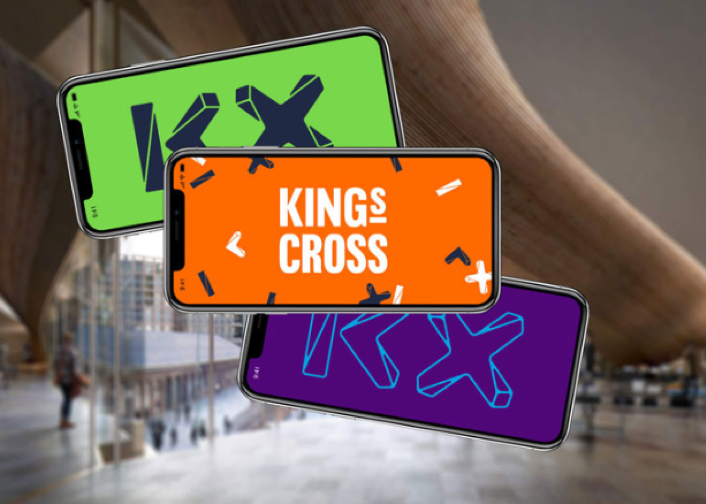 There's a lot of brilliant creative in the world of placemaking at the moment. And it's an area we're starting to move into more and more. Something I always put on a pedestal is the journey King's Cross has been on over the past 20 years. They've perfectly demonstrated how strong branding can create a sense of place – one that the whole community can buy into, not just the residents and businesses making their home there. We used to hear 'King's Cross' and think station; now we think thriving place and destination.
Who has been the greatest influence in your career?
This is where most people would cite an inspirational role model or creative genius right? Not in my case. Quite the opposite, in fact. It's actually those who've been so unenthusiastic, so lacklustre and so narrow-minded who've had the greatest influence over my career. They made me realise I could do something to change this industry. I wouldn't be doing what I do now had I not met them. The sector has moved in the right direction since then, and many of the clients we've worked with are proof of this – but I'm not done by any means.
What would you change about the industry, if you could?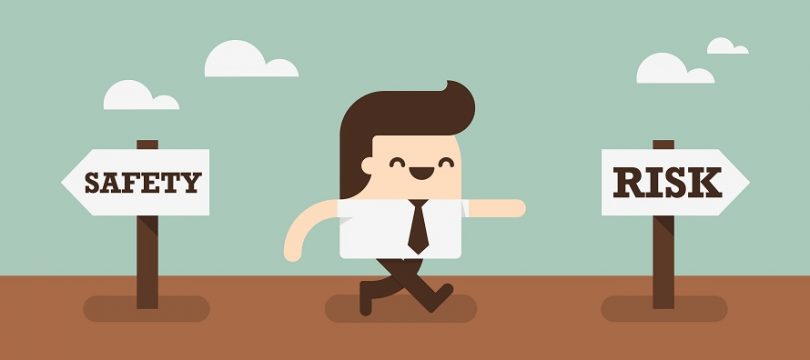 Everything I would change ultimately boils down to what I would call 'risk-averseness'. It's the whole nature of preferring to follow rather than initiate or adopt early, and it's something we constantly come up against. You only have to look across to the hotel industry, fashion or tech to see brands behaving bravely. It's exciting, no? With real-estate brands being, by their nature, so often short-lived, there's huge potential to throw out the rulebook (when the opportunity presents itself) and do what's never been done before.
Tell us something that people wouldn't necessarily know about you?
I used to work in porn. I'm only half joking. A little-known fact about me is that my first job in London was designing porn chatline cards for the insides of phone boxes.
Where would you ideally like to be in your career in the next five years?
Anyone who's known me for more than five seconds knows I'm a massive foodie. Rob and I are now in a position where we've built a successful, stable business, and I'd love to be able to take a slight step back – just every now and then – to pursue some kind of gastronomic venture.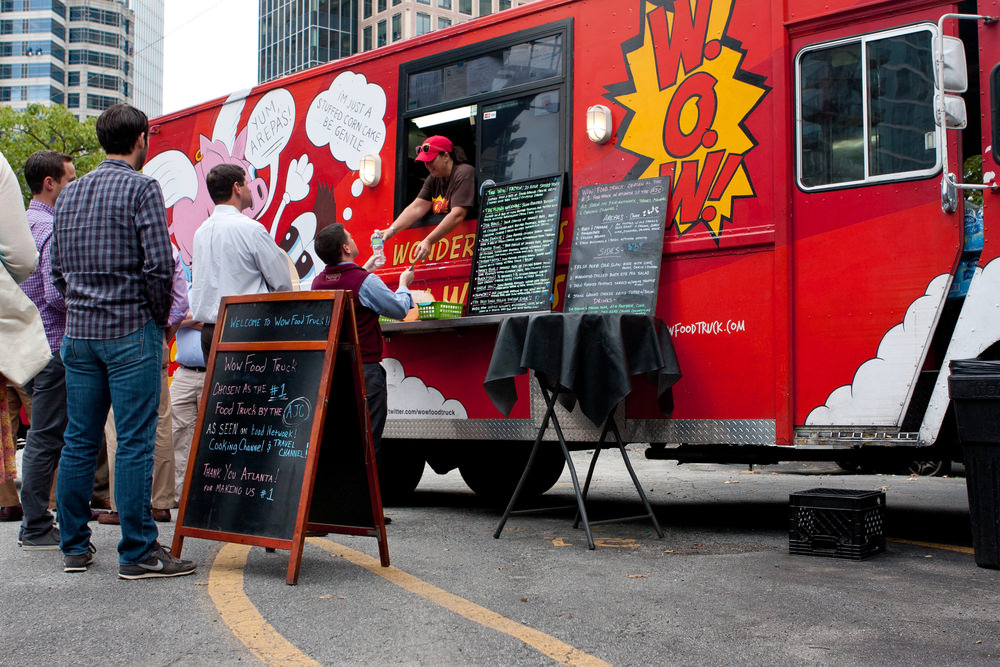 I love the idea of doing a pop-up. Don't ask me what I'd serve up (it's still a work in progress), but I could totally see myself there, apron and all, handing out oval pulp bowls of street food. Clients will get 25% off of course.