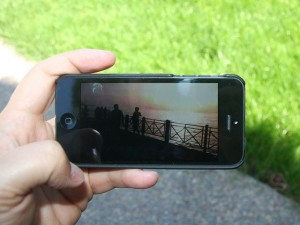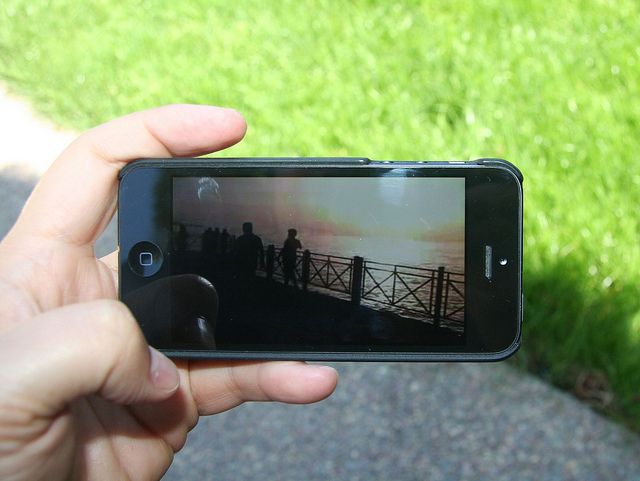 Mobile phones and tablets now account for 46 per cent of all viewing globally, according to a report from Telstra-owned premium video specialists Ooyala, up from 34 per cent in 2014.
A large part of this is being led by certain APAC markets, according to the report, with five out of 15 APAC countries outperforming the global average.
According to the report, which took into account activity on the Ooyala platform during Q4 2015, tablets are specifically used more to consume video in APAC than the rest of the world. Globally, tablet views for video make up one in seven but in APAC that number is one in five.
This could be to do with some outlier countries. Calling Asia the forerunner for mobile usage is about as fashionable as calling out the year of mobile five years ago. Singapore, for example, is leading for mobile penetration with 89 per cent of the population owning a mobile phone. According to ZenithOptimedia, this will rise to 97 per cent by 2018.
Similarly, Singapore leads in Ooyala's research spending 55 per cent of its online viewing time on smartphones and tablets. Behind Singapore is Australia (53 per cent), Japan (50 per cent), Indonesia (49 per cent) and South Korea (47 per cent).
Connected TV viewing is starting to pick up pace, according to Ooyala, growing by 72 per cent globally over the past year. Indeed, recent research from AOL backs up the research with similar findings for connected TV.
Perhaps an even greater, but unsurprising, increase was for how many ads were placed programmatically on its platform, growing from 10.1 million to 26.3 million in the past year, a 160 per cent increase.