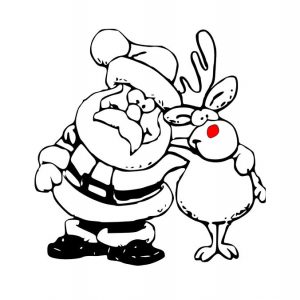 Christmas is fast approaching and our TV screens, shops and homes are already awash with red, green, gold and white – the key colours we associate with this time of year. But why does Christmas have specific colours, and how do they affect our mood and behaviour at this time of year?
Green and red have long been considered traditional Christmas colours. Many think the Victorians influenced this, when they embraced modern practices such as having Christmas trees, sending cards and decorating with holly & ivy etc.
However, researchers from Cambridge believe that the symbolism of red and green at Christmas time has been in use for centuries. Welsh stories from the 13th century use examples of the red and green colour coding, and even the pre-Christian Celts centuries before that. But why does red, green, white and gold all have such a profound effect on our mood at this time of year? If you consider the psychological symbolism of each colour:
RED: warmth, energy, excitement
GREEN: harmony, revitalising, health, fertility
WHITE: purity, innocence, neutrality
GOLD: illumination, compassion and magic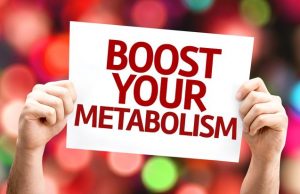 It's easy to see how, when combined, these colours can elicit some seriously strong, positive associations for many of us.
But it's not necessarily just our mood that's being influenced. Colours affect our bodies in fascinating ways too. For example, red is a very powerful colour in terms of its effect on our physiology. It's known to increase our heart rate and blood pressure. Hence why it's often associated with intimacy and passion. It speeds up our metabolism, which elicits feelings of hunger.
Yellow, from which gold is a derivative, is also known to increase appetite. This could go towards explaining why we often overindulge in mince pies and pigs in blankets at Christmas. It would also explain how one particular fast-food giant, with a red and gold logo, is quite so successful.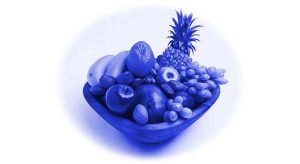 If you want to avoid having to unbuckle your belt post-meal on Christmas Day you could always try dressing your table with shades of blue. Whereas red and yellow encourage appetite, blue suppresses it. Eating from blue plates, on blue placemats atop a blue tablecloth, could well be what keeps the Rennie in the cupboard this year.
Blue may not be a successful colour in the world of food, however for any designers working over the Christmas period it's a great colour to surround ourselves with. Blue is known to enhance our creativity, so if you want to be inspired and create your best work you want to try sitting in a blue room. Red on the other hand is known to enhance accuracy. So, for anyone proofreading before the break perhaps surround yourself with poinsettia plants to avoid those missed typos.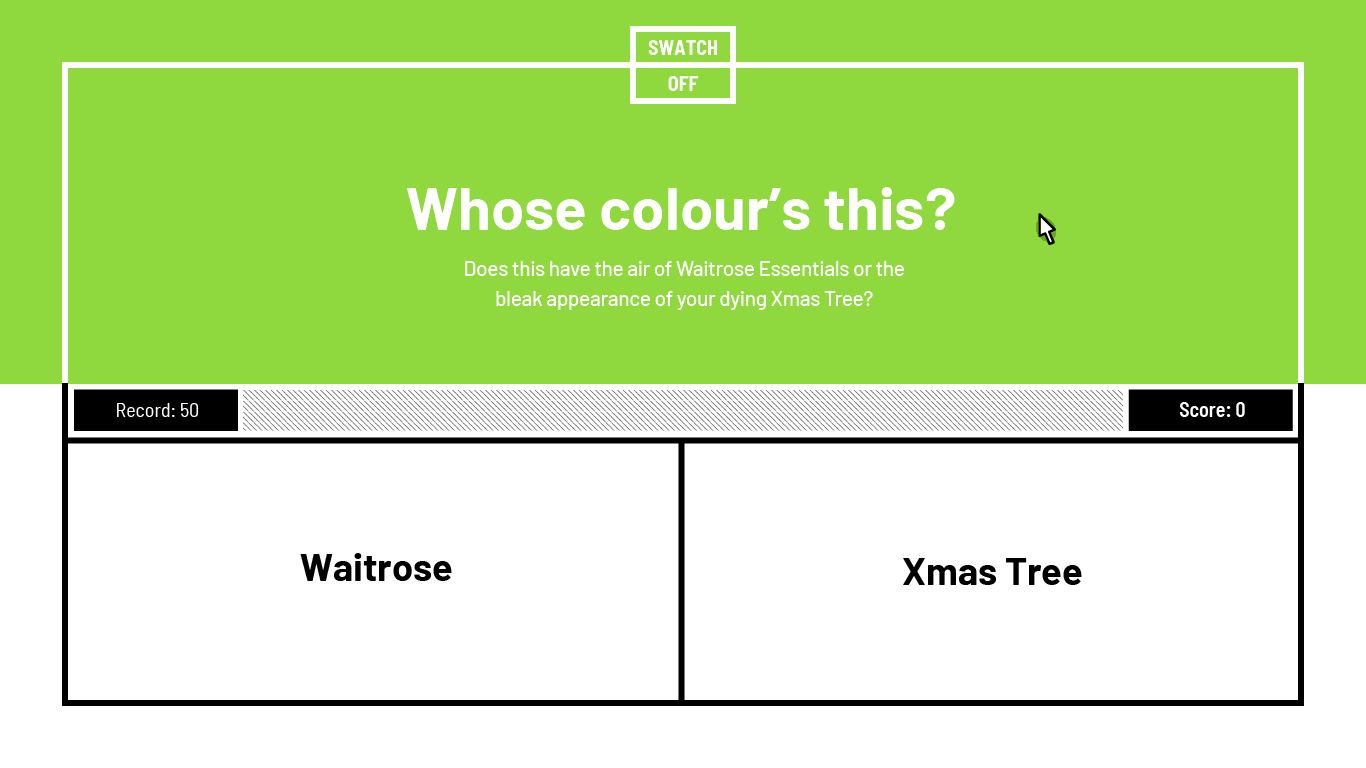 If you're as obsessed by colours as I am, you might like the new festive game that Nalla and Digi Nut have recently developed. Designed as a bit of fun for the Christmas period, you can test your brand colour recognition skills against your friends and family this holiday. The more competitive you like to get, the better as we've added a leader board to it as well. The link to the game is here. Happy gaming!
Article by Nalla's CEO, Vicki Young
About Vicki: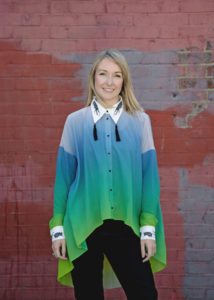 Vicki graduated from Kingston University with a first-class degree in Graphic Design and earned two D&AD yellow pencils. Her career began working and collaborating with retail brand New Look, The London Mayor, Vodafone and The Royal Opera House.
In 2010 Vicki started her own branding agency Nalla, an agency that ensures the digital revolution isn't ignored when creating a brand and uses technology as a tool within brand design.
As the sole founder and creative director of Nalla she has helped clients across a variety of sectors to build brands that are digitally robust and globally flexible ensuring Nalla has ambitious clients across the globe.
Recent clients include the award-winning rebrands of IMUK, .tickets, Informa, Waitrose and Kaleido as well as currently collaborating with EY and Greene King. Opinion pieces frequent various blogs with recently printed articles appearing in The Times, and Web Designer magazine.
Source: Nalla