Nationwide returns to the very beginning with the latest TV spot, "Mortgage Number One". Telling the true story of everyday people Alfred and Elizabeth Idle, the first to ever get a Nationwide mortgage in 1884, a time where it was difficult for those not part of the gentlemen classes to gain a mortgage. It sets the scene for the origins of the values that the brand still holds true today.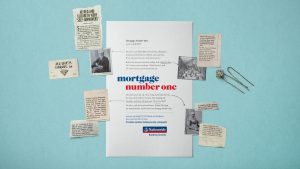 The new spot was written and performed by Jo Bell and it aims to call out Nationwide's difference: it's a building society and not a bank. To do this, they delved deep into the origins of the building society movement with the help of Nationwide's Head of Historical Archives, Sara Kinsey.
The team also worked closely with the descendants of the Idle family to ensure that they stayed true to Alfred and Elizabeth's story and retold it exactly as it was. Interestingly 29 Morrison Street, the Idle's first home and the focus of this campaign, is a house in Battersea, London that 134 years later remains mortgaged by Nationwide today.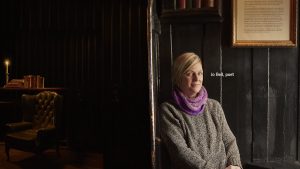 "Mortgage Number One" will launch on Saturday 5th May and will run alongside an OOH campaign that gives further detail to the TVC as well as to the values of Nationwide as a building society. This is the first phase of a two-part campaign that will run throughout the summer with a second film being released in July this year.
First brought to our screens by VCCP in 2016, "Voices Nationwide" is famous for letting everyday people tell their stories in their own words. This next chapter in the ongoing narrative gives a voice to those who were there at the beginning, voices from the past who are part of the founding story who helped to build Nationwide into the mutual it is today.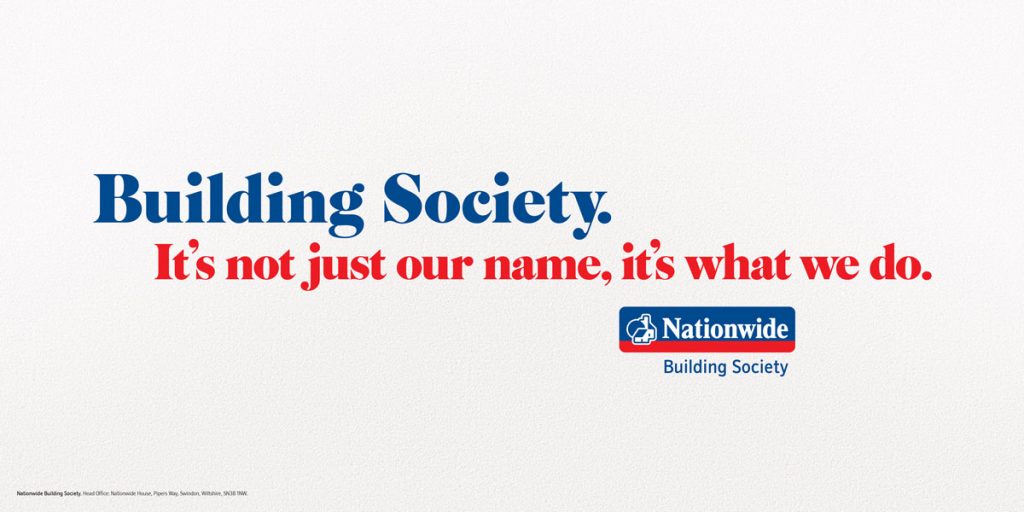 Sara Bennison, Chief Marketing Officer at Nationwide commented: "It's a fantastic privilege to share such wonderful stories from our history and bring to life the unique and deep-rooted values of Nationwide today."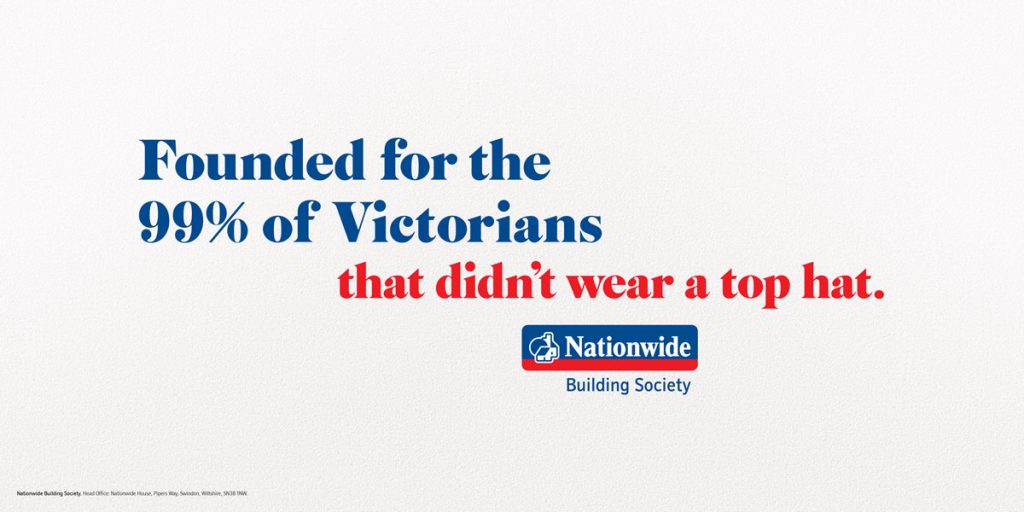 Jim Thornton, Deputy ECD at VCCP added: "It is such a joy to work on a brand with such a rich and socially beneficial history that still informs everything they do today. It's even more of a joy to work with an artist who so beautifully encapsulates that history in just 45 seconds each. Makes our job very easy."
Source: VCCP