Nature Valley has launched its latest iteration of "The Court is Yours" campaign, developed by creative agency Space, to encourage greater participation and accessibility in grassroots level tennis.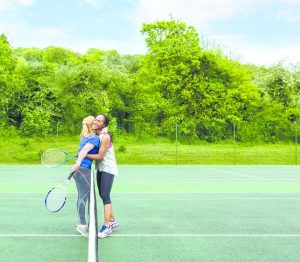 Now in its third year, the ambition for 2019 is to bring all the great benefits of tennis to life by making it more relevant than ever to people's lives. And to help achieve this, they are leveraging their existing partnership with the LTA by becoming the title sponsor of their 'Nature Valley Great British Tennis Weekends', during which people can try tennis for free.  
'The Court is Yours', a call to arms for players of all abilities to get outside into nature and give tennis a go goes live on 17th June, in time for the Queen's Tennis Club Tournament.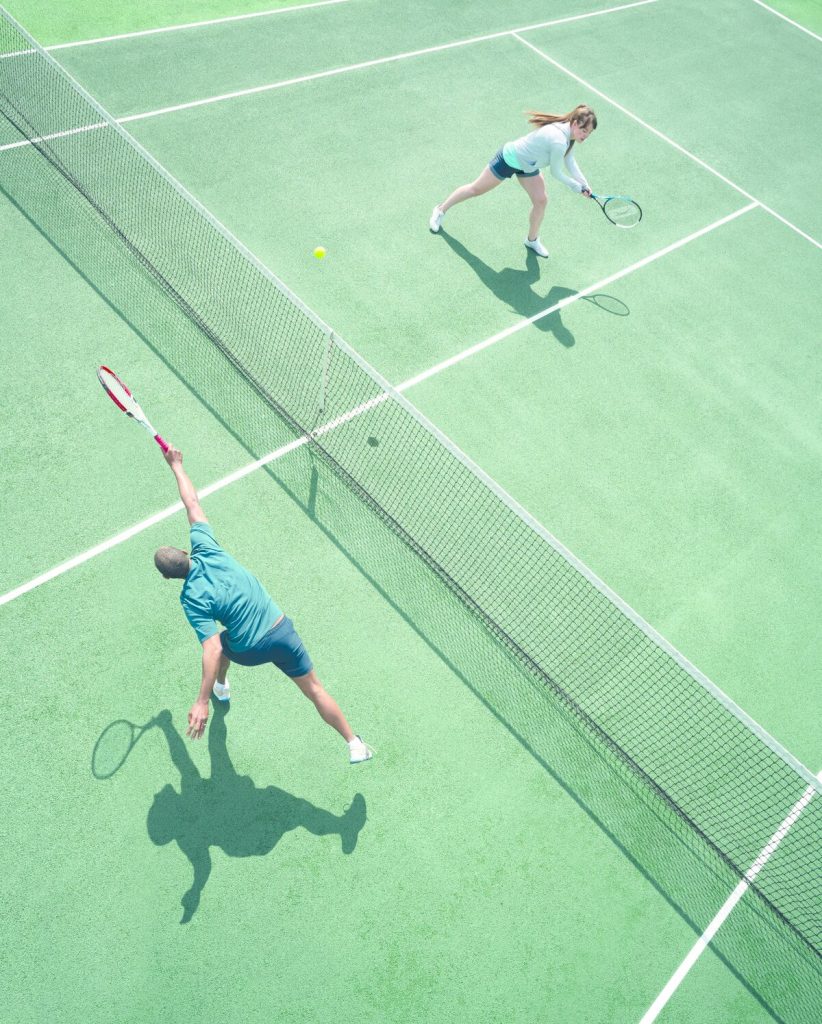 It features two 20" social films along with 10" cut-downs, created by Space, which celebrate the advantages tennis can bring to your life in a playful, memorable way, in a £1.7m integrated campaign which also includes digital, shopper, TV, VOD, a social media competition to win a year's tennis for two, experiential sampling, a Telegraph partnership and PR support along with the signing of Leon Smith, the Captain of the Great Britain Davis Cup team as an ambassador.
Shot on location at Hambledon Tennis Club near Henley on Thames, the fresh and exciting films capture powerful moments of high energy emotion that feel rooted in the real world, whilst the photography features real people freeze-framed at moments of real celebration using high speed sports-style photography. And at the heart of it all is a call to action to sign up to Nature Valley Great British Tennis Weekends as a way to experience the benefits of tennis first-hand.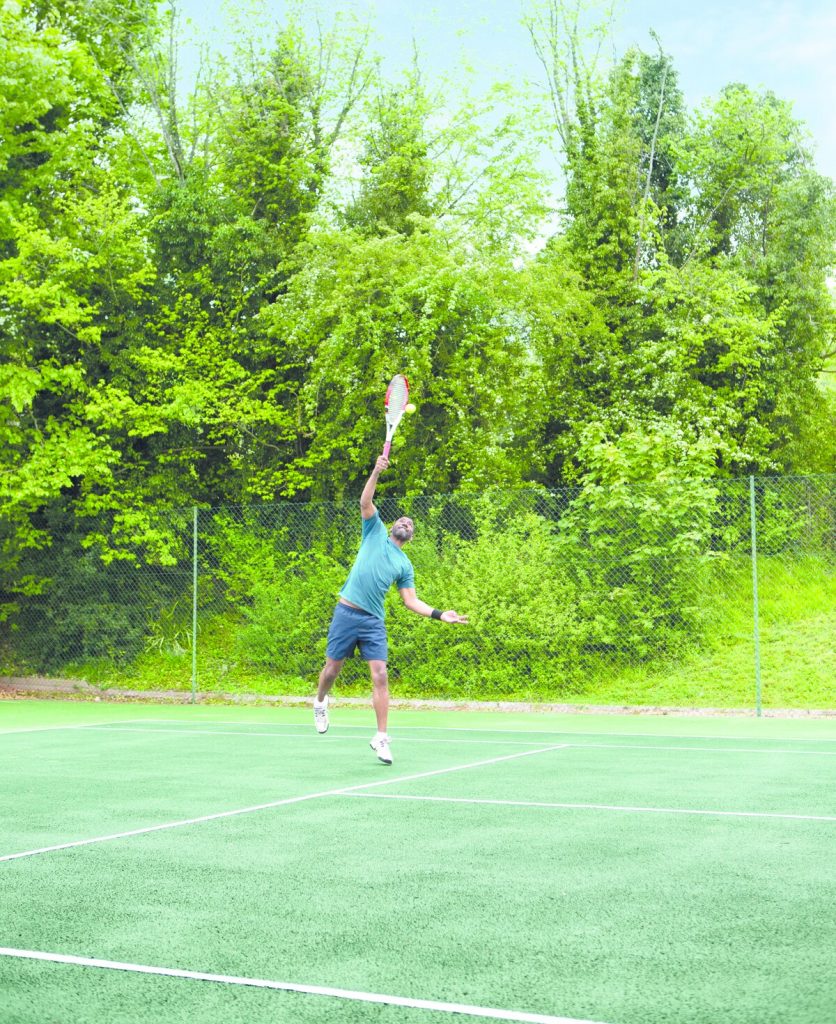 Kat Jones, Marketing Manager at Nature Valley, comments, "We want to inspire people around the benefits of tennis. I can sum up The Court is Yours 2019 in just two words; advantage you!" We hope this year's campaign demonstrates the amazing benefits of tennis. It gets you outdoors, gets you together with friends and family and gets you fit."
Last year's 'The Court is Yours' campaign which included social, digital and PR support also saw Nature Valley becoming the title sponsors of three of the most iconic summer grass court events – Nottingham, Birmingham and Eastbourne and delivered a sales increase of 41% YOY as well as the brand's highest penetration and market share for both the total Nature Valley portfolio and their Protein Bar – which has subsequently seen a 26% increase in value sales.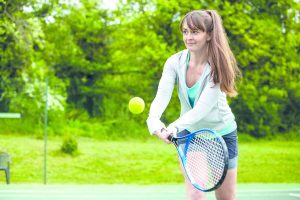 David Atkinson, Managing Partner at Space, added, "The Court is Yours' continues to help Nature Valley become more relevant, more distinctive and more memorable to more people. Space is extremely proud of the commercial contribution it has made for General Mills over the past two years. We look forward to building upon this success with our latest campaign."
Source: Space