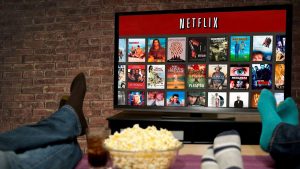 A new study conducted by Phoenix Marketing International (Phoenix MI) found that while Netflix dominates the content streaming market, there is still opportunity in the sector.
The study found that 81% of US adults that stream online video hold a Netflix account, with the next most popular streaming platforms being Amazon Video at 46%, Hulu (43%) and YouTube (42%). Moreover, 77% of Netflix users, 71% of Amazon users, and 70% of Hulu users stated they were 'not at all likely' to either cancel their streaming service and replace with a similar service or cancel their service and not replace it at all.
This may seem as though the video streaming market is all sewn up. However, Phoenix MI also found that 72% of those that stream video are subscribed to more than one service, and more than 45% are subscribed to three or more services.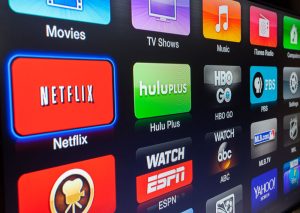 This data suggests that although consumers' primary streaming service seems to be secure for providers, there is much opportunity for content providers to be secondary, or event tertiary choices. The study found that for iTunes, HBO NOW, and Google Play, more than a quarter of their users are extremely likely to switch to a new service, suggesting a constant churn as consumers search for their optimum service provider and content variety.
Edye Twer, President of Media for Phoenix MI, comments, "The findings show the dominance of Netflix in the sector of on-demand, streaming content. However, after Netflix and second place Amazon, there is still a lot to play for. Customer turnover is a real danger for some streaming providers, but it also provides opportunity. Content is king, and with many users subscribing to three or more services, the market is still wide open for providers to offer differentiation."
Source: Phoenix Marketing International