On August 30, as part of the next phase of American Express' new global brand platform, "Powerful Backing: Don't Do Business / Don't Live Life Without It", the company has debuted a new ad campaign with new global brand ambassador Lin-Manuel Miranda – a cultural leader, a creative force, a champion of local communities and an inspiration to all.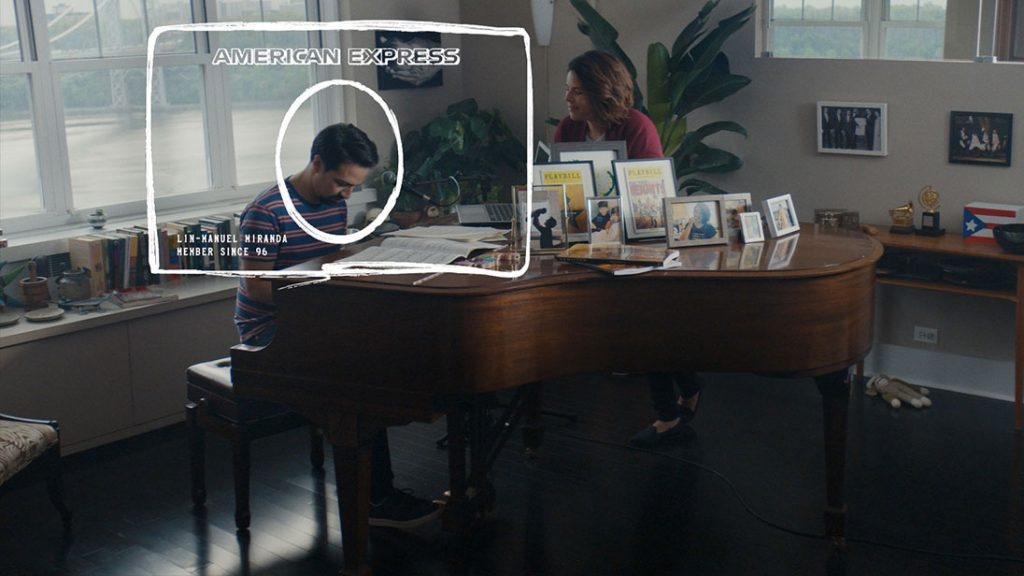 To tell a powerful backing story about how American Express backs people as they do business and live life, the company partnered with Lin-Manuel to feature his own story about how his community of Washington Heights, New York fuelled his personal and professional growth – and how American Express has had his back along the way since 1996 when he became a Card Member.
Lin-Manuel was closely involved in this project from the very beginning, infusing many personal insights and values into it. By enlisting his family and friends to be a part of the campaign, Lin-Manuel enabled American Express to inspire organic moments during the shoot, helping to make it memorable and impactful. The soundtrack of the spot, "Mañana," was actually written by Lin-Manuel during the multi-day shoot.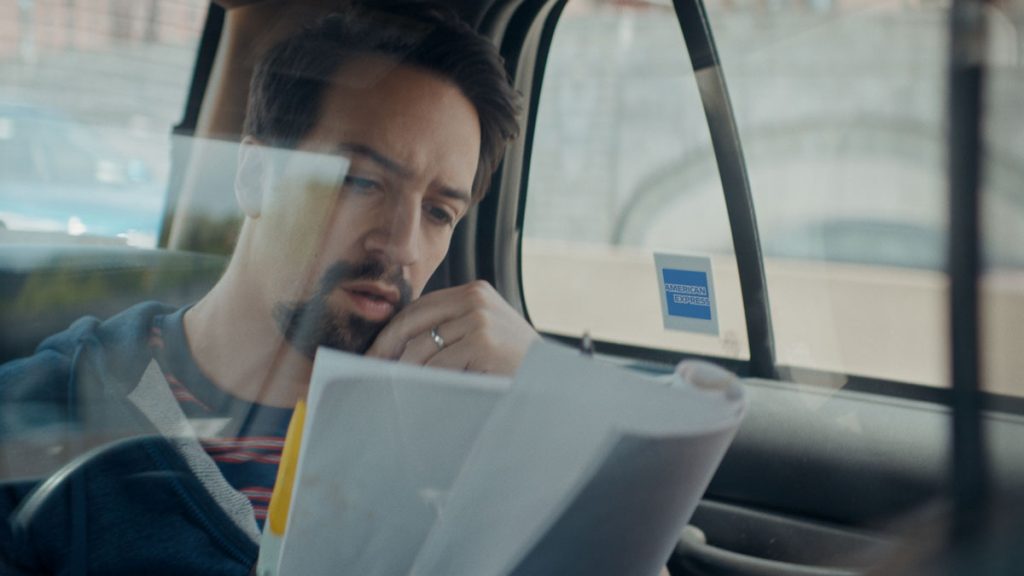 American Express is debuting the English version of the ads timed to its major presence at the US Open Tennis, and will roll out a Spanish version with media such as Telemundo in the days following.
Source: American Express