Durex has launched a new global online campaign for Durex Play to show lovers that, with Durex, they can bring something new to their sex life this summer.
The 360 campaign created by TMW Unlimited, features an online video showing two lovers breaking out of a monotonous love life and being transported through beautiful exotic locations as they share a passionate embrace.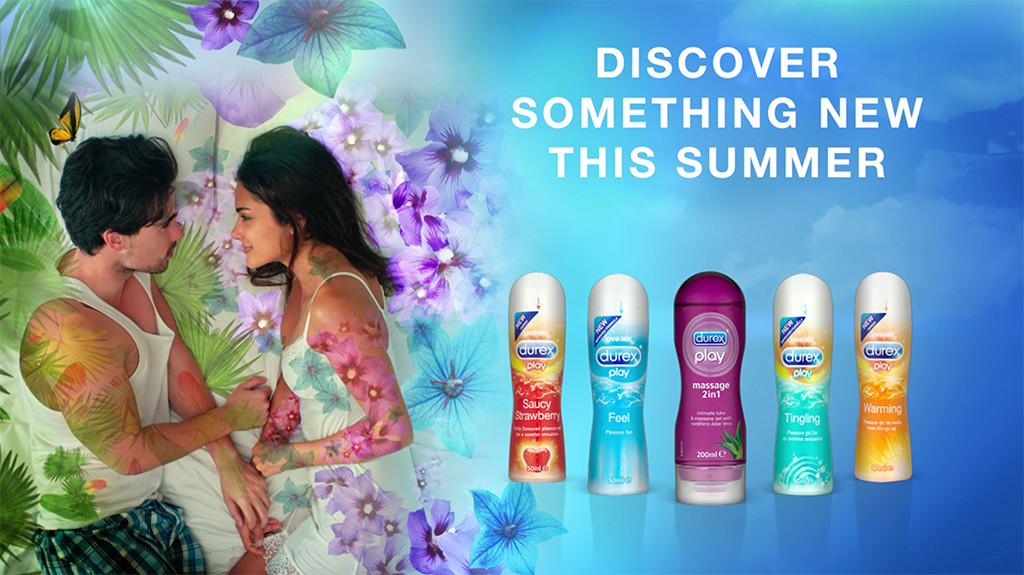 The 'Destination Paradise' campaign is supported by an online competition, running in selected global markets, which gives couples the chance to win a stay in one hundred of the world's most exotic bedrooms.
The video and competition will be supported by targeted teaser posts across social media. The campaign is also supported by point of sale activity in store and a competition microsite.