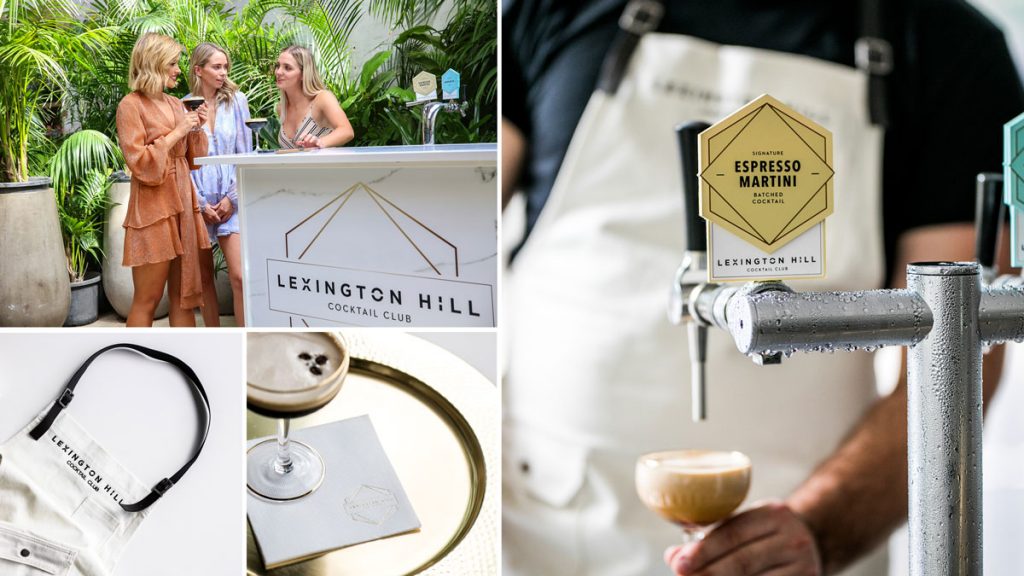 The big question from InBev/Carlton & United Breweries team to WhatCameNext_ was 'how can we create a brand that makes pre-mixed batch cocktails desirable and relevant for the Australian market?' Serving cocktails on draught was such a step away from traditional cocktail culture and the expected bar ritual so the challenge was how to keep it credible.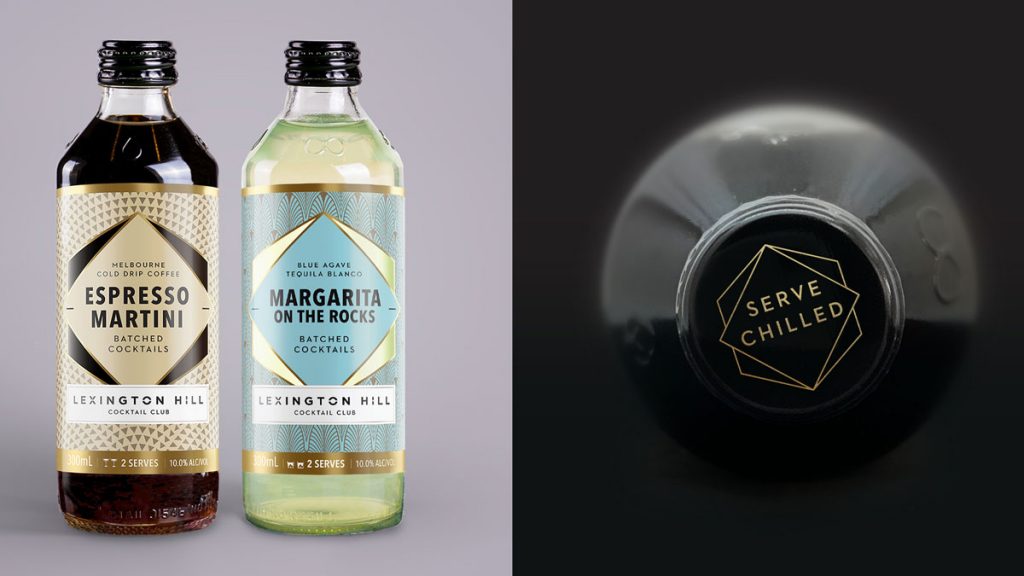 To keep it authentic WCN_ went right back to the beginning of cocktail history. Celebrating the home of the 'inventor' of the cocktail party Miss Clara D.D. Bell. The story goes that Clara premixed large bowls of cocktail before her guests arrived so no one was ever left standing waiting for a drink. Lexington was her home and so the birth place of pre-mixed cocktails. The Lexington Hill Cocktail Club was born.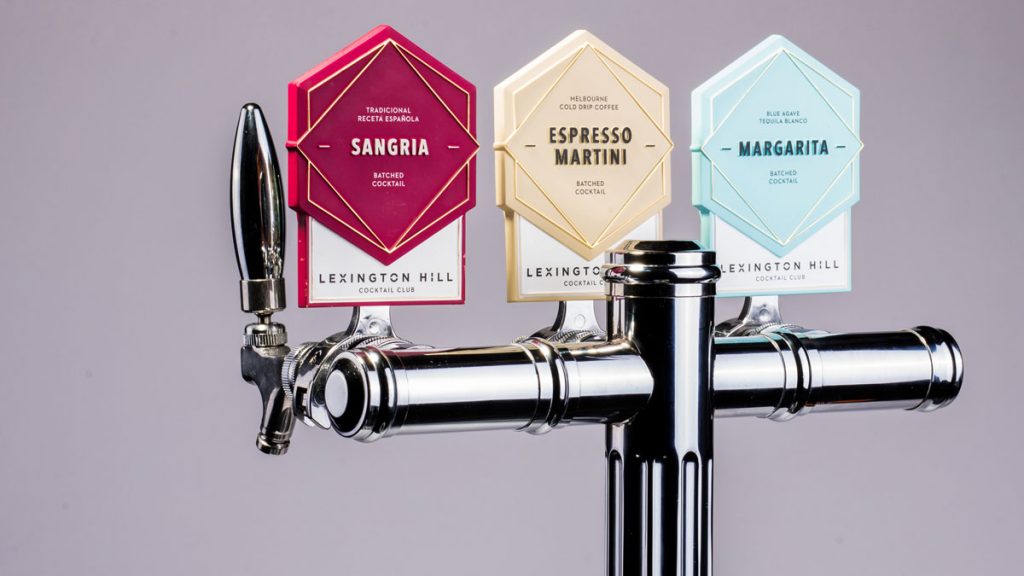 Following the story's lead the design language took its inspiration from this classic era. Simple, dynamic lines and modern colour palette reflected this famous historic era with a confident, sophisticated modern edge. Lexington Hill Cocktail Club is the next generation of cocktail experience, available on draught and bottles throughout Australia.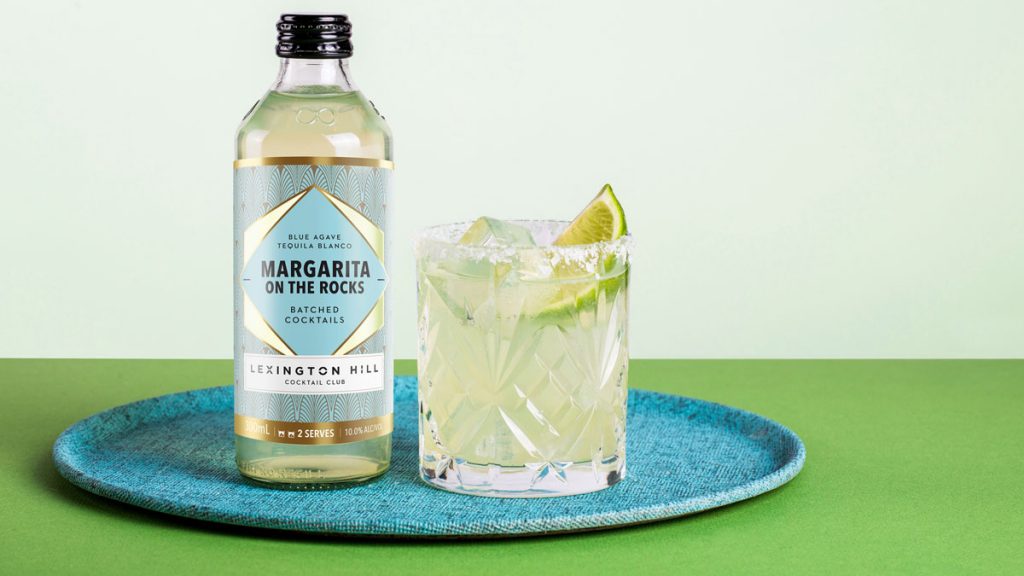 Source: WhatCameNext_