Nissan captures the excitement and passion for football's Premier League in their new Sky Sports TV sponsorship campaign – demonstrating that the all new Nissan Micra can get even the tardiest fan home for kick off.
The 15 and 5 second idents by TBWA\London, show the all new Nissan Micra speeding away from regular weekend activities to get its football mad owners home in time for the game.
Shot across a variety of locations depicting the nature of each car, each film shows fans urgently driving home to catch the start of the match: a couple abandon their loaded supermarket trolley and race down from the top floor of a multi-storey car park; a young couple lose interest in homeware shopping when they realise the time and sprint to their Micra and a bemused street food vendor is left holding the trays as his hipster customers disappear round the corner and jump into their Micra to beat the clock home.
All three idents show the agility, style and speed of the new Nissan Micra against a defiantly rousing soundtrack – Kasabian's Ill Ray.
"This is Nissan's second year sponsoring Sky Sports Premier League," says TBWA's Nick Allsop, Creative Director. "Last year's campaign brought the sponsorship to life with fantastic football tricks and so this season we dialled up the energy and excitement championing the Nissan cars. This work taps into that classic feeling of urgency and panic that we've all experienced – when you're running late and need to get back for the football."
Yasmin Al Jeboury, Marketing Communications Manager at Nissan UK said, "We are very excited about the new creative for this season's Premier League on Sky Sports. We've captured that familiar moment you realise that you need to get back for the game and demonstrate it with the excitement that Nissan brings with some of our new models."
Initial Micra creative will be followed up in the coming weeks with New Qashqai and New X-Trail model stories.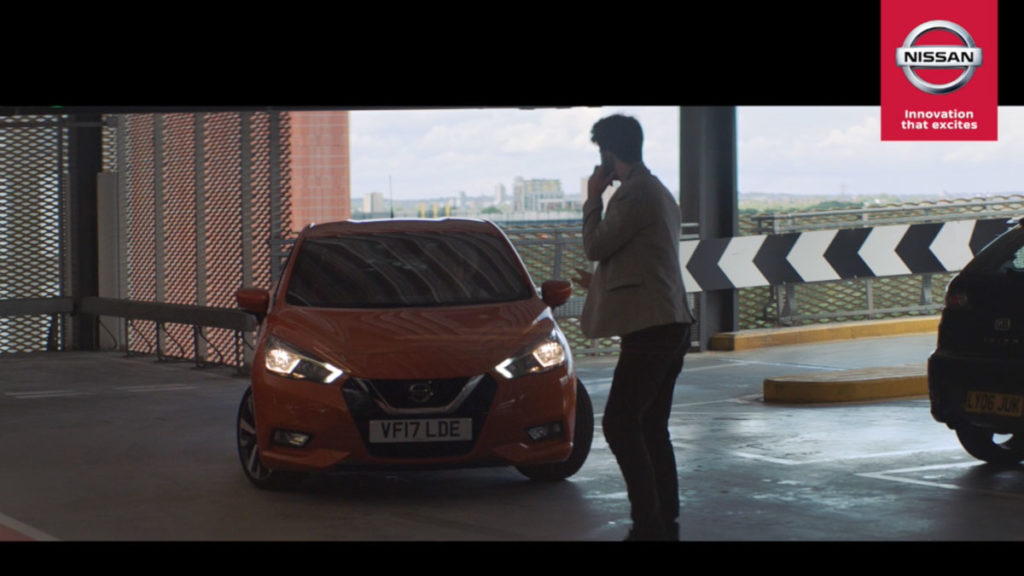 Source: TBWA\London